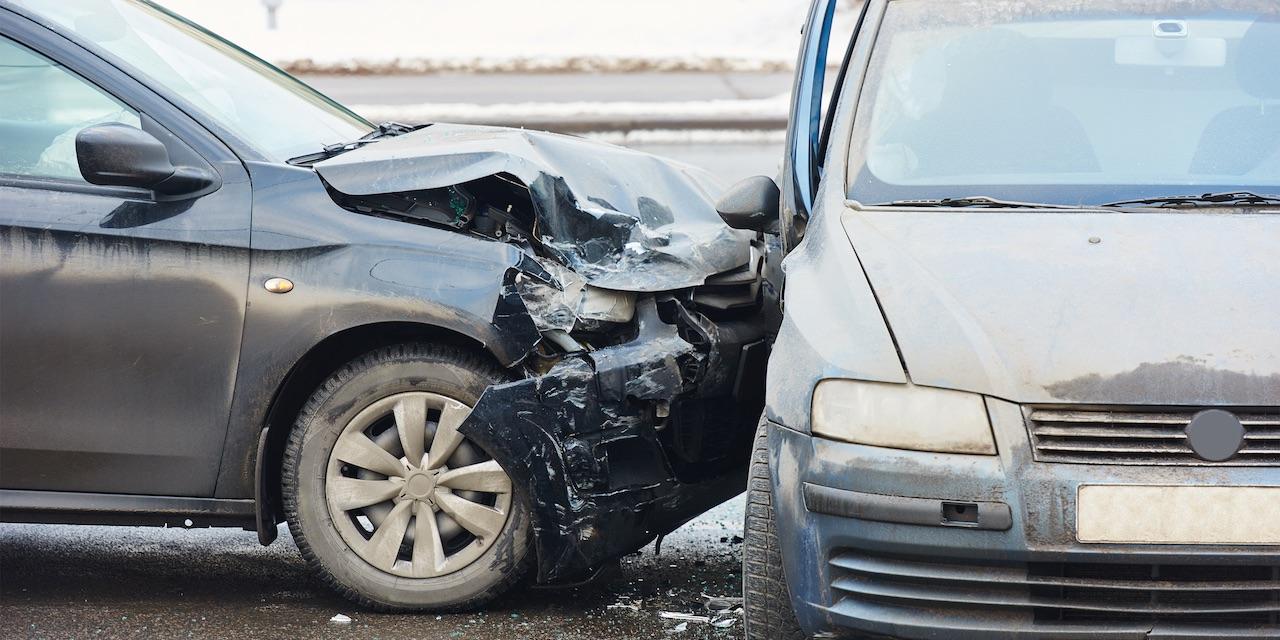 NEW ORLEANS – An Orleans Parish woman is being sued by the state after an accident with a state employee, seeking reimbursement of workers' compensation benefits allegedly paid as a result of the incident.
The state of Louisiana, Office of the Governor, Division of Administration, Office of Risk Management filed a suit against Brittany Bercegeay, Jane Thayer, USAA Insurance Agency Inc. and XYZ insurance company in the Orleans Parish Civil District Court on July 27.
According to the claim, the defendant was traveling northbound on Elysian Fields Avenue on Aug. 5, 2015, when the incident occurred. Bercegeay allegedly made a left turn onto North Miro Street, disregarding a red light, and struck a vehicle being operated by an employee of the plaintiff. The suit states Bercegeay was operating a vehicle owned by Thayer.
Bercegeay is accused of negligent operation of a motor vehicle.
The plaintiff is seeking the full amount of workers' compensation benefits paid to its employee in damages. The plaintiff is represented by Susan A. Austin of the Louisiana Department of Justice in New Orleans.
The case has been assigned to Division A Judge Tiffany G. Chase.
The Orleans Parish Civil District Court Case number 16-7501