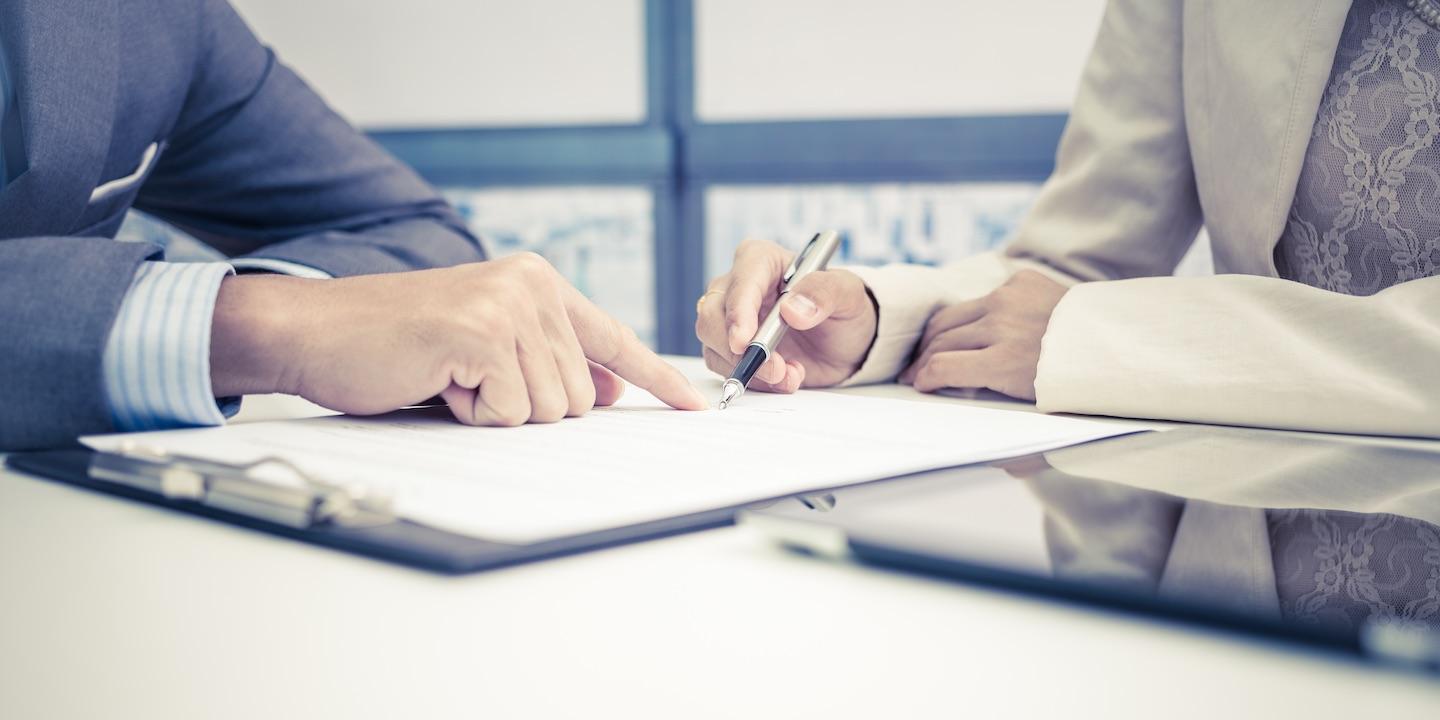 NEW ORLEANS – NOLA Title Co. is being sued over alleged breach of contract.
Archon Information Systems LLC filed a suit against NOLA Title Co. LLC in the Orleans Parish Civil District Court on July 28.
According to the claim, the plaintiff and defendant entered an agreement in which the parties agreed to equally share the funds gained from property sales. The suit states that the defendant was provided with paperwork on May 5, in which it was made clear that the defendant was indebted to the plaintiff for more than $400,000. The suit also states that the defendant has failed to pay the plaintiff for the amount owed.
The defendant is accused of breach of contract through failing to follow through on the details of their agreement.
The plaintiff is seeking $421,727.96 in damages. The plaintiff is represented by James M. Garner, Ryan D. Adams and David A. Freedman of Sher Garner Cahill Richter Klein and Hilbert LLC in New Orleans.
The case has been assigned to Division J Judge Paula A. Brown.
The Orleans Parish Civil District Court Case number 16-7524