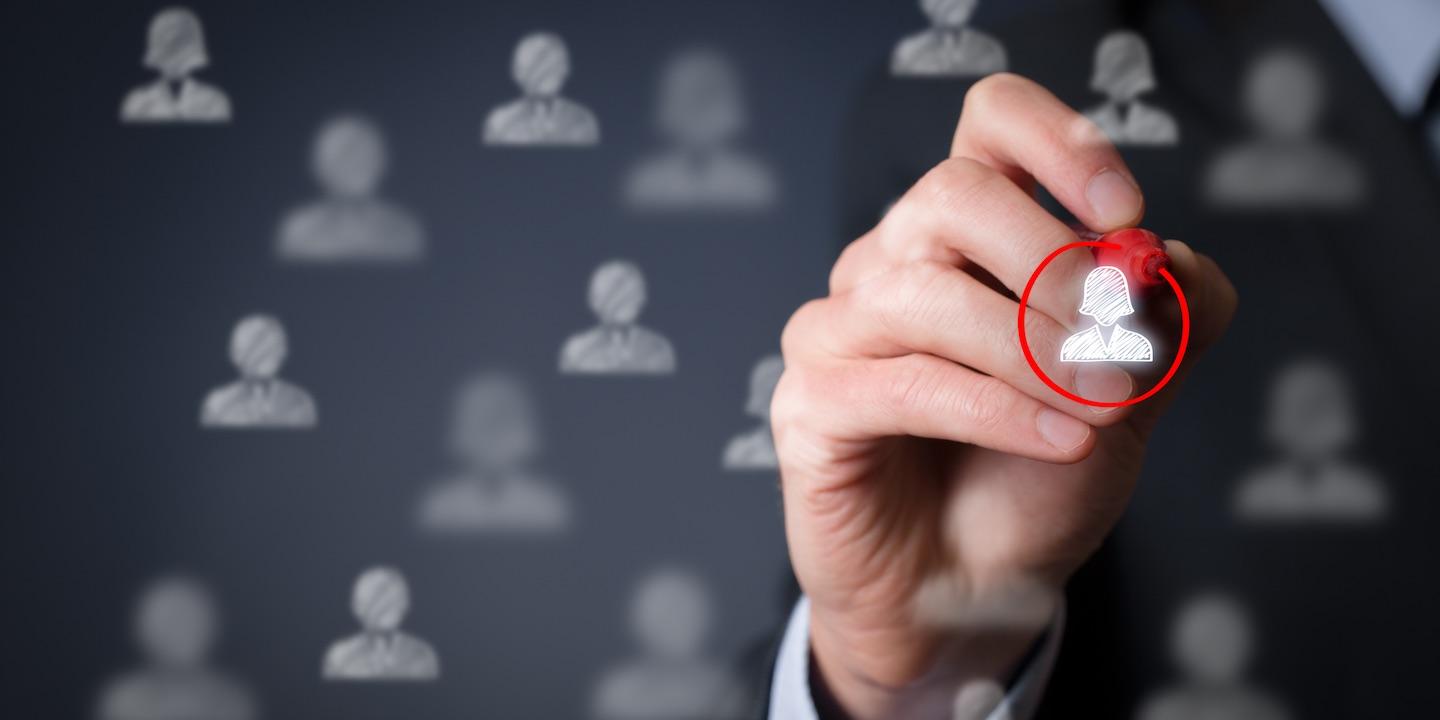 SHREVEPORT — An African-American woman is suing Louisiana and other state departments, alleging racial discrimination.
Angela Roberson-King filed a lawsuit July 18 in U.S. District Court for the Western District of Louisiana Shreveport Division against the state of Louisiana, the Louisiana Workforce Commission, the Office of Workforce Development and Louisiana Rehabilitation Services, alleging violation of Title VII of the Civil Rights Act.
According to the complaint, Roberson-King, who began working for the state in 1989, has suffered lost wages and benefits, emotional distress, mental anguish, humiliation, reputation injury, embarrassment, inconvenience and loss of enjoyment of life due to the defendants' actions.
The plaintiff alleges the defendants unlawfully discriminated against her on the basis of race by unlawfully passing her over for a promotion and breached their duty to protect her from discrimination.
Roberson-King seeks a trial by jury, judgment against the defendant, awarding her of all sums to which she is entitled, attorney fees and court costs, interest, and all other relief. She is represented by attorney Scott D. Wilson of Baton Rouge.
U.S. District Court for the Western District of Louisiana Shreveport Division Case number 5:16-cv-01053