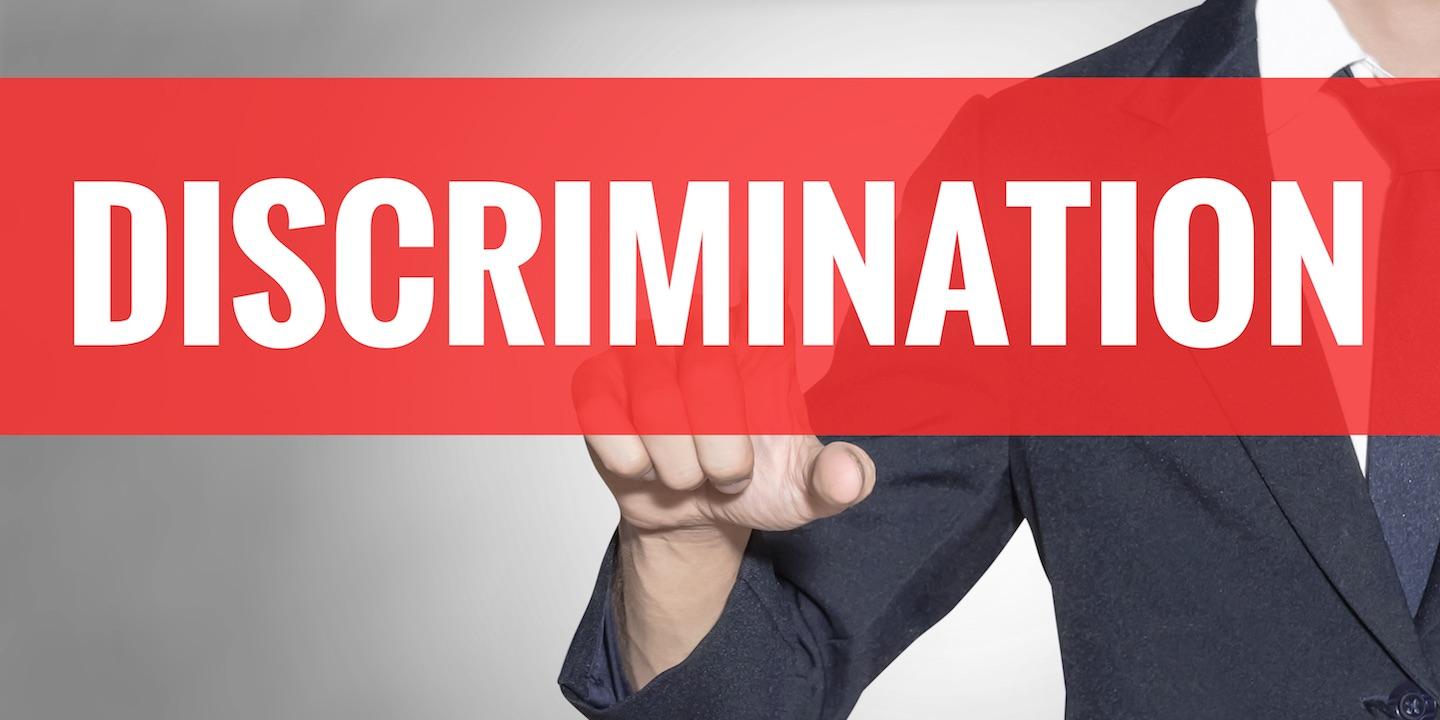 SHREVEPORT — A Bossier Parish woman is suing her former employers, alleging sexual harassment.
Sherry Madden filed a lawsuit July 18 in U.S. District Court for the Western District of Louisiana Shreveport Division against Savage Industries Inc. and Dolet Hills Lignite Co., alleging they recklessly disregarded her federally protected rights.
According to the complaint, during Madden's employment with the defendants from May 2, 2014, through March 24, 2015, she was subjected to continued verbal and physical sexual harassment by her co-workers and was laid off March 24, 2015.
The plaintiff alleges the defendants failed to investigate and failed to provide prompt remedial relief to her complaints of sexual harassment and retaliation.
Madeen seeks a trial by jury, an order for the defendant to cease discriminatory/retaliatory practices, compensatory damages, costs of suit, attorney fees and all relief the court finds equitable. She is represented by attorney Allison A. Jones of Downers, Jones, Marino & Wlhite in Shreveport.
U.S. District Court for the Western District of Louisiana Shreveport Division Case number 5:16-cv-01057