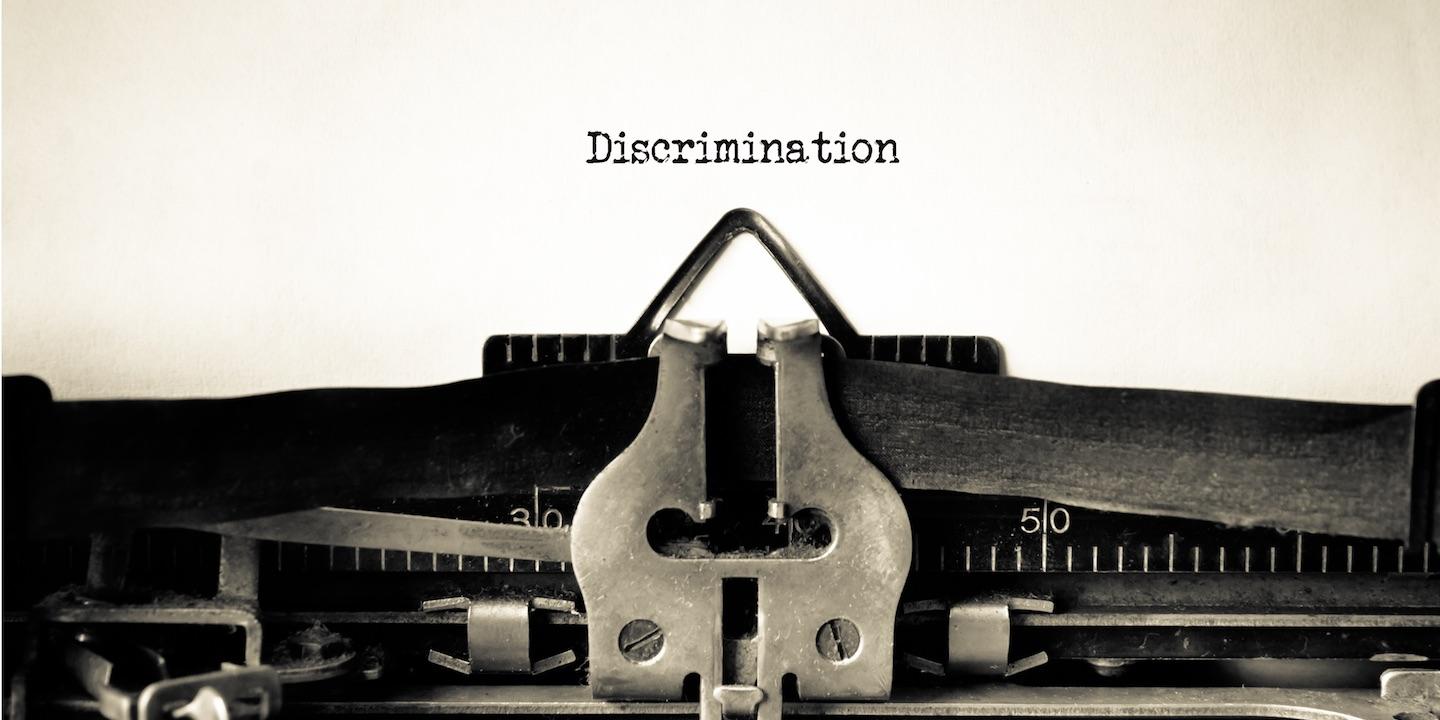 SHREVEPORT — A Louisiana woman is suing a Colorado company, alleging gender discrimination involving her pregnancy.
Yetta D. Lee of Bossier City filed a lawsuit July 19, in the U.S. District Court for the Western District of Louisiana Shreveport Division against Keypoint Government Solutions Inc., alleging violation of the Pregnancy Discrimination Act and the 1964 Civil Rights Act.
According to the complaint, on Nov. 18, 2014, upon Lee informing her employer that she was pregnant, her supervisor's attitude changed and he began making fun of her. The suit says Lee was subjected to disparate treatment and the defendant terminated her employment May 18, 2015.
The lawsuit says the termination led to loss of income, mental distress, humiliation, and embarrassment. The plaintiff alleges Keypoint Government Solutions retaliated against her for exercising her rights, interfered with her rights under the Family Medical Leave Act, and discharged her while her application was pending.
Lee seeks a trial by jury, compensatory damages, punitive damages, attorney fees and legal costs, pre-judgment interest and such further relief the court deems proper. Lee is representing herself in the case.
U.S. District Court for the Western District of Louisiana Shreveport Division Case number 16-cv-1068