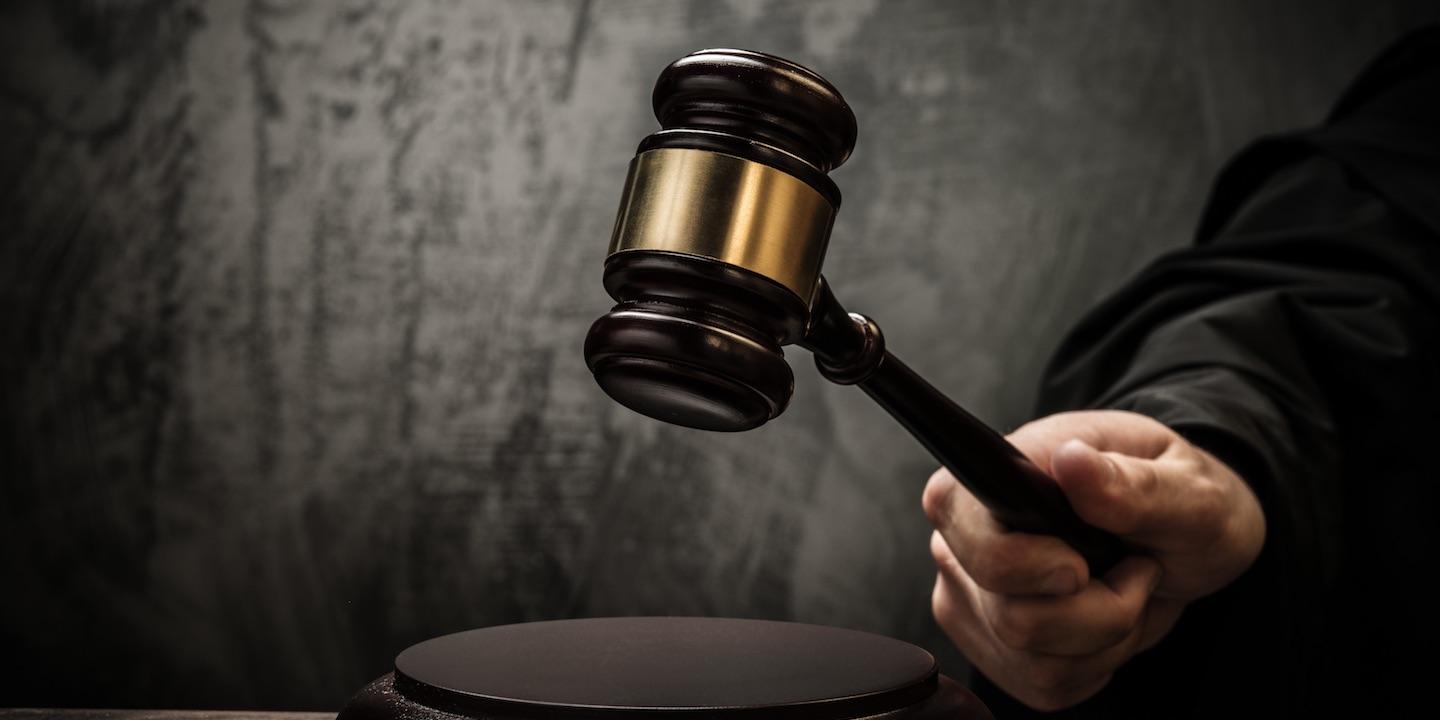 NEW ORLEANS – A Tangipahoa Parish couple allege the husband was injured when the seat of his lawn mower broke while the mower was in use.
Vincent Cefalu and Patricia Cefalu filed a complaint in the U.S. District Court for the Eastern District of Louisiana against Sears Roebuck and Co., Sears Holdings Corp. and KCD IP LLC citing product liability.
According to the complaint, the plaintiffs allege that on July 27, 2015, Vincent Cefalu was operating his Craftsman lawn mower, which was purchased at a Sears in Hammond, when suddenly and without warning the seat fell off, which resulted in the plaintiff falling backward and injuring his back and neck. As a result of his injuries, he alleges he will continue to suffer medical expenses, loss or diminution of earning capacity, and physical and mental pain and suffering.
The plaintiffs holds Sears Roebuck and Co., Sears Holdings Corp. and KCD IP LLC responsible because the defendants allegedly manufactured, designed and/or sold the defective lawn mower, failed to ensure that their product was not dangerously designed and failed to provide adequate warnings about dangers associated with use of its product.
The plaintiffs request a trial by jury and seek judgment against defendants for damages in an amount to be determined, prejudgment interest, legal interest, all costs of court and for any other relief which the law and justice will provide. They are represented by Lawrence Blake Jones and David C. Whitmore of Scheuermann & Jones LLC in New Orleans.
U.S. District Court for the Eastern District of Louisiana Case number 2:16-cv-13253