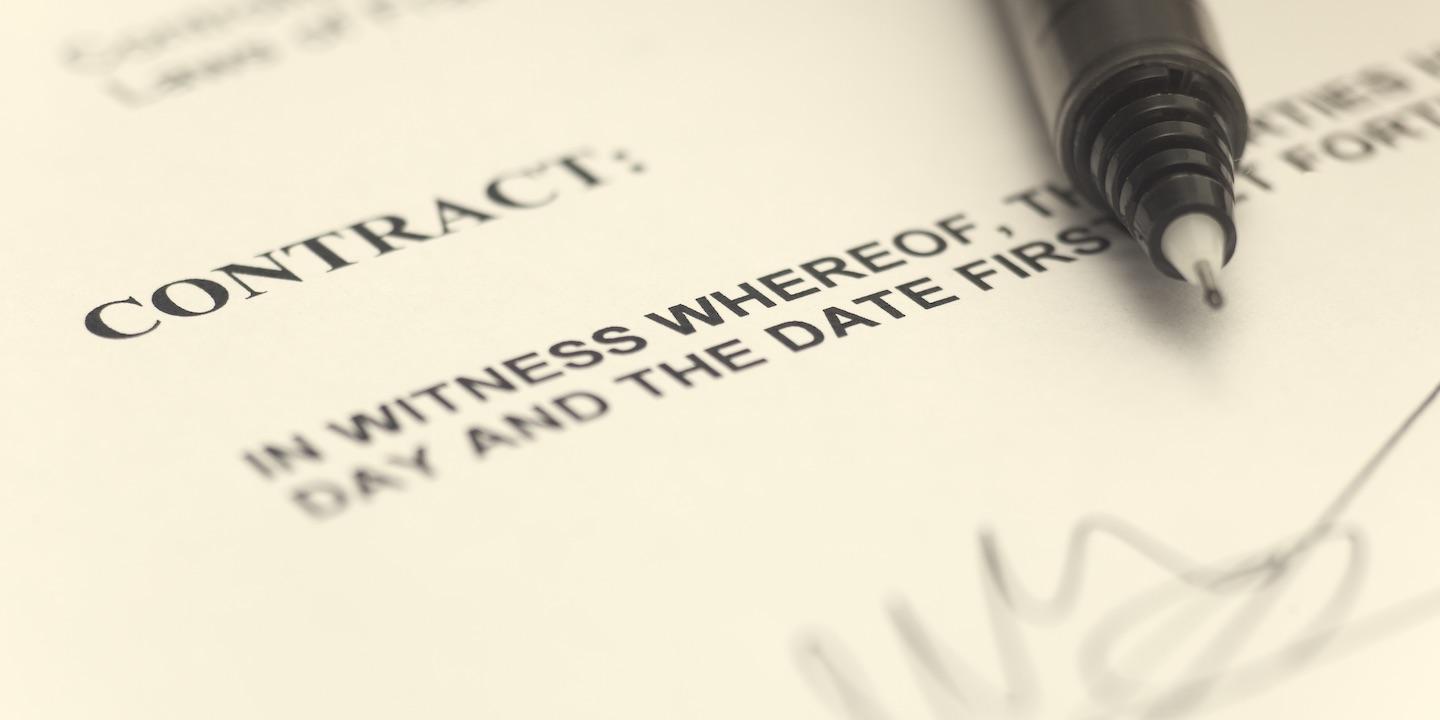 LAFAYETTE — A Pennsylvania equipment financing company is suing a Texas leasee and guarantors, alleging they owe more than $546,000 for breach of contract.
Susquehanna Commercial Finance Inc. of Lititz, Pennsylvania, filed a lawsuit July 25 in U.S. District Court for the Western District of Louisiana against GES Gladiator Energy Services Texas LLC of Richardson, Texas, Danny K. Prince and Steven Cloy Gantt, alleging failure to comply with the personal guaranty and the master lease agreement.
According to the complaint, Susquehanna has suffered monetary damages for not receiving base rent of $546,352.38, plus penalties and interest from the defendants.
The plaintiff alleges the defendants have defaulted by failing to pay the monthly basic rent payment due Feb. 1, and all payments due thereafter.
Susquehanna Commercial Financing seeks a trial by jury, judgment against the defendants for unpaid base rent of $546,352.38, plus accrued late charges and default interest, all legal costs, fees, attorney fees, expenses and such other relief as is just and equitable. It is represented by attorneys Richard A. Aguilar and Mark J. Chaney III of McGlinchey Stafford PLLC in New Orleans.
U.S. District Court for the Western District of Louisiana Case number 5:16-cv-01091