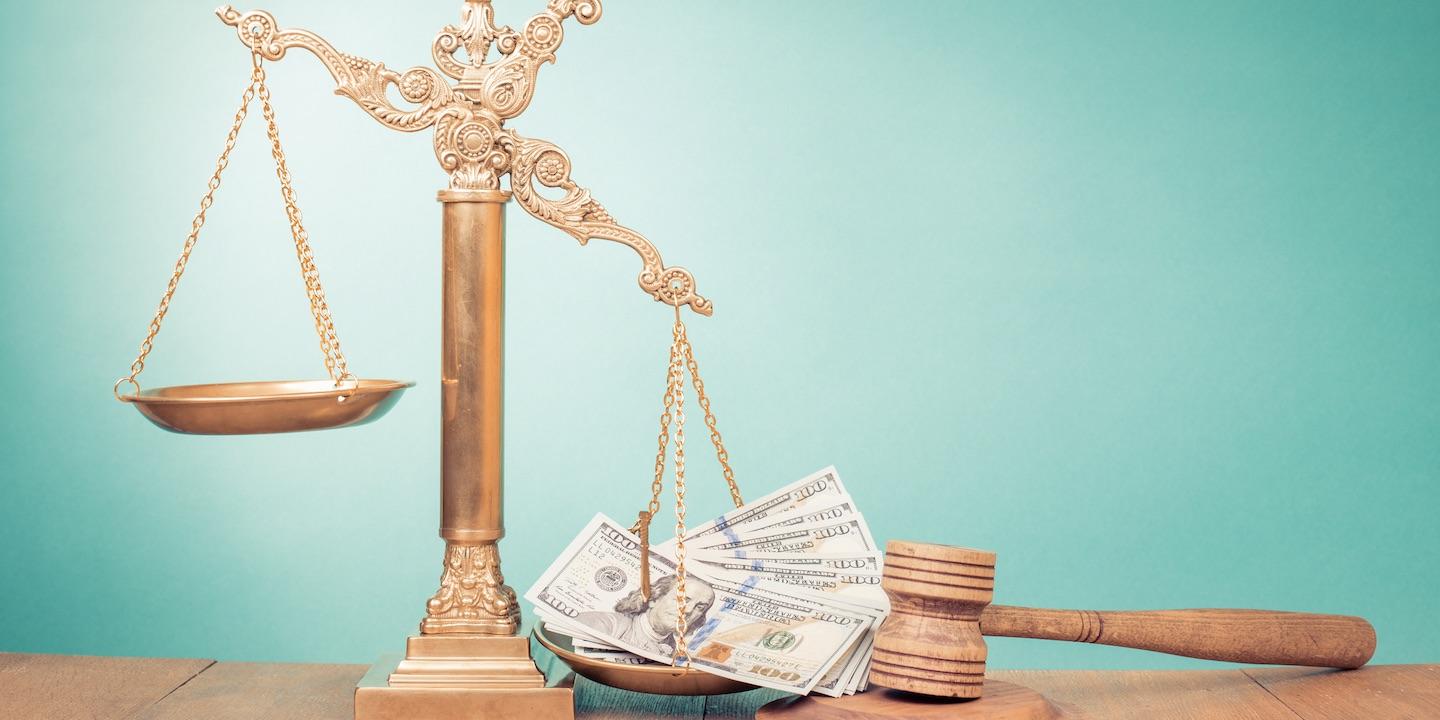 NEW ORLEANS – A law firm claims that a partner allegedly engaged in several illegal activities while employed there, including using company revenue for personal use.
Fowler, Rodriguez, Flint, Gray, McCoy and Sullivan LLP filed a suit against David Peña in the Orleans Parish Civil District Court on Aug. 4.
According to the claim, the defendant took part in illegal activities during his partnership with the plaintiff. The suit states that the defendant took advantage of the benefits of his position and used the firm's funds to pay for his own group's expenses, in addition to failing to return the funds when demanded by the plaintiffs.
The defendant is accused of violating Louisiana's Unfair Trade Practices Act, fraud, conversion, unjust enrichment and negligent misrepresentation in relation to the case.
The plaintiff is seeking an unspecified amount in damages. The plaintiff is represented by Jeffrey S. Hall Jr., George J. Fowler III, Delos E. Flint, Luis E. Llamas of New Orleans.
The case has been assigned to Division I Judge Piper D. Griffin.
The Orleans Parish Civil District Court case number 16-7852