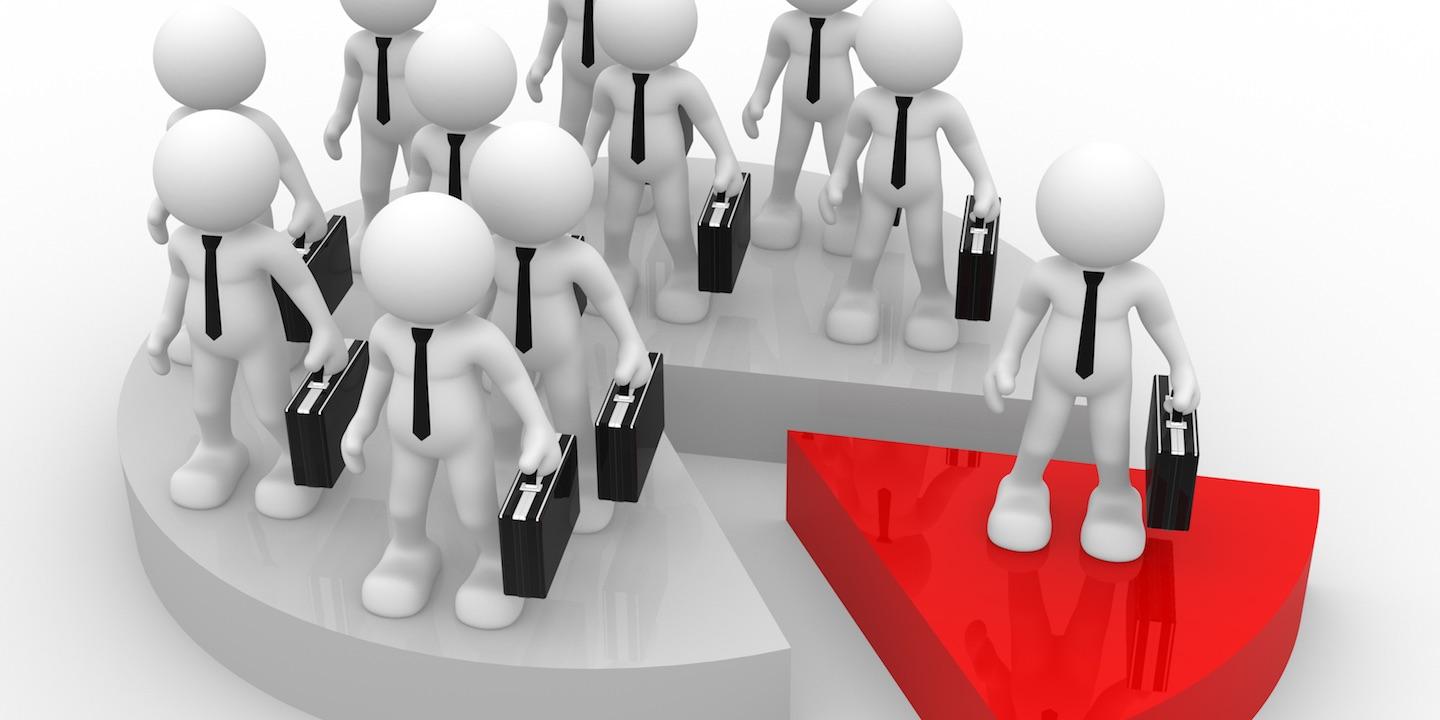 LAFAYETTE — An African-American man from Caddo Parish is suing Shreveport, alleging age discrimination and racial discrimination.
Frederick Lewis Jr. of Shreveport filed a lawsuit July 28 in U.S. District Court for the Western District of Louisiana against the city of Shreveport, alleging violation of the Age Discrimination in Employment Act.
According to the complaint, Lewis, who is older than 60 and had worked for the city since 2006, was subjected to discrimination and disparate treatment on the basis of his race and age and did not receive an expected promotion and pay increase.
The plaintiff alleges Shreveport passed him over for promotions, denied him the opportunity to apply for division manager, treated him differently and denied him equal terms and conditions of employment due to his age and race.
Lewis seeks a trial by jury, an injunction and order permanently restraining the defendant from engaging in such unlawful conduct, an order directing the defendant to place Lewis in the position of division manager, damages plus interest and all relief the court deems proper. The plaintiff is representing himself.
U.S. District Court for the Western District of Louisiana Case number 5:16-cv-01115