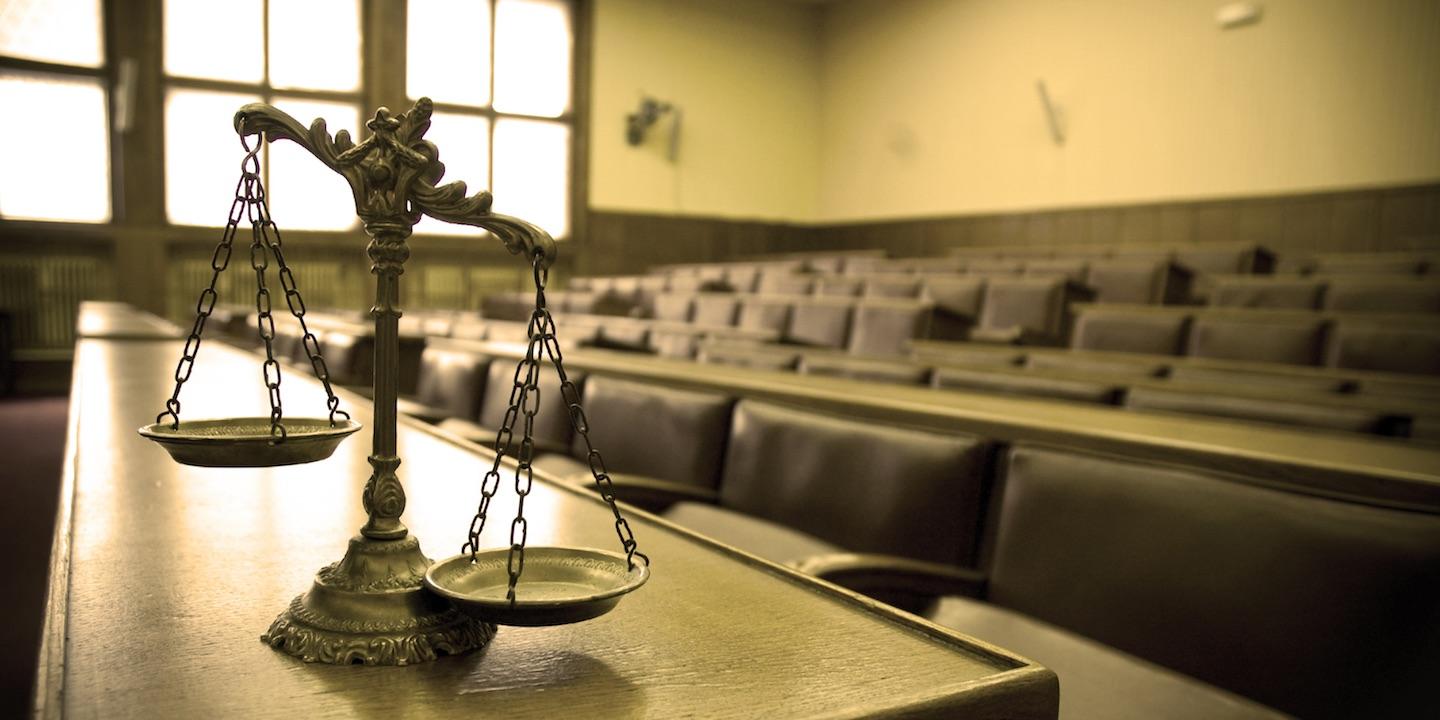 LAFAYETTE — An East Baton Rouge Parish woman is suing local law enforcement, alleging abuse, excessive force, and negligence.
Savannah Hudson filed a lawsuit Aug. 1 in U.S. District Court for the Western District of Louisiana Lafayette Division against the city of Baton Rouge, Carl Dabadie Jr., Kip Holden, V. Liberto, R. Richard, K-9 officer, Sid J. Gautreau III et al, alleging violations of the 1964 Civil Rights Act.
According to the complaint, on Aug. 9, 2015, Hudson was detained with no probable cause, harassed, falsely arrested and falsely imprisoned. The suit says during her arrest, R. Richard called her "a drug dealer" and called her brother "a killer."
As a direct result of the officers' misconduct and abuse of the authority, the lawsuit states, Hudson has suffered and continues to suffer physical pain, psychological pain, mental anguish, loss of income and other damages.
The plaintiffs alleges the defendants unlawfully used excessive force, detained, seized and arrested her without probable cause, failed to control the situation without using excessive force and false imprisonment.
Hudson seeks a trial by jury, compensatory damages of $1 million, punitive damages of $1 million, attorney fees and all relief the court deems and equitable. She is represented by attorney Shannon L. Battiste of Port Allen.
U.S. District Court for the Western District of Louisiana Lafayette Division Case number 3:16-cv-00510