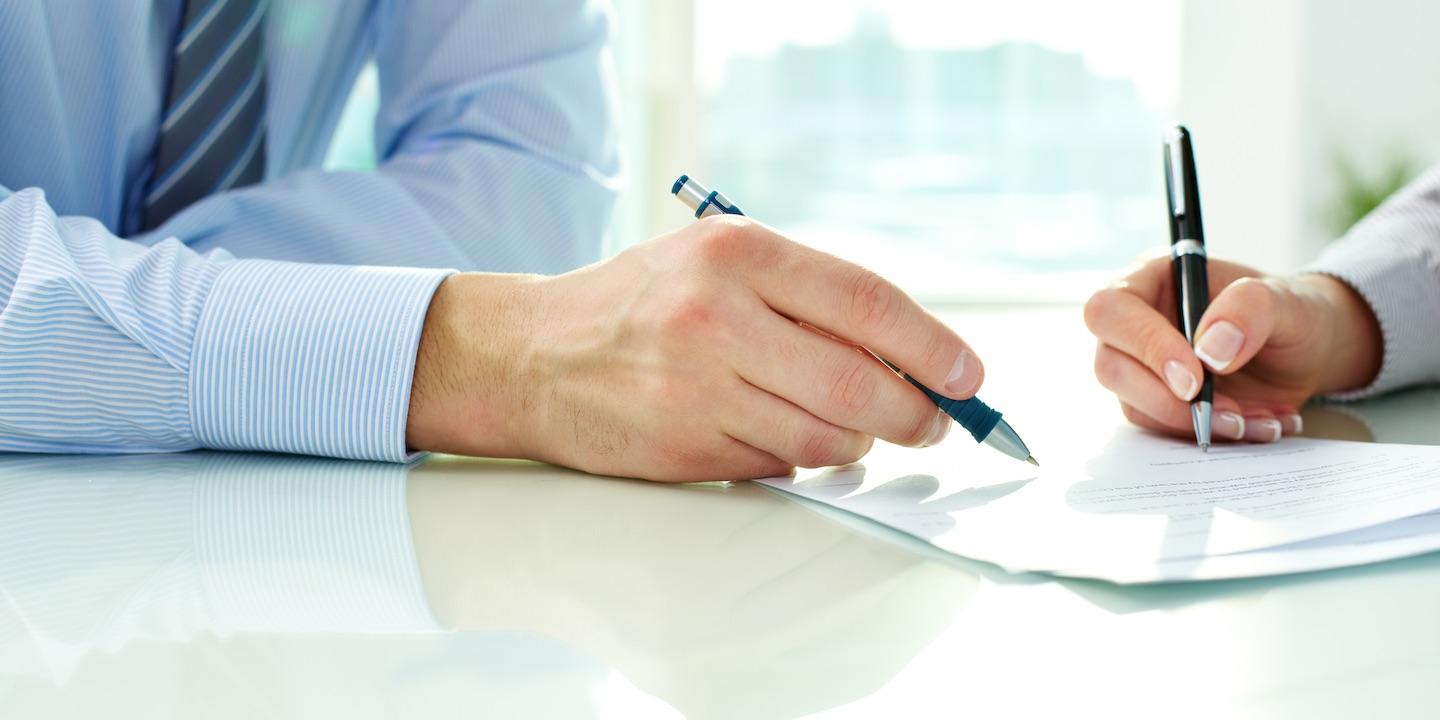 GRETNA – A law firm and one partner have filed suit against the other partner, who happened to be legally separated spouses, claiming breach of contract and defamation after the defendant changed the locks to the office and blocked the plaintiff from accessing the company database.
Danny Patrick Keating Jr. and The Keating Law Firm filed a suit against Julie-Ann Ageleen Duhe-Keating in the 24th Judicial District Court on Aug. 9.
According to the claim, the plaintiff and defendant entered into a contract in which they were to remain partners of the law firm. The suit states that the defendant allegedly removed the plaintiff from the Keating Law Firm database, supposedly changed the locks of the business's physical location at 3714 Airline Dr., purportedly attempted to cancel the plaintiff's car insurance and allegedly spread mistruths about the plaintiff.
The defendant is accused of breach of contract, breach of partnership agreement and defamation through the actions taken.
The plaintiff is seeking an unspecified amount in damages. The plaintiff is represented by D. Patrick Keating.
The case has been assigned to Division J Judge Stephen C. Grefer.
The 24th Judicial District Court case number 763572