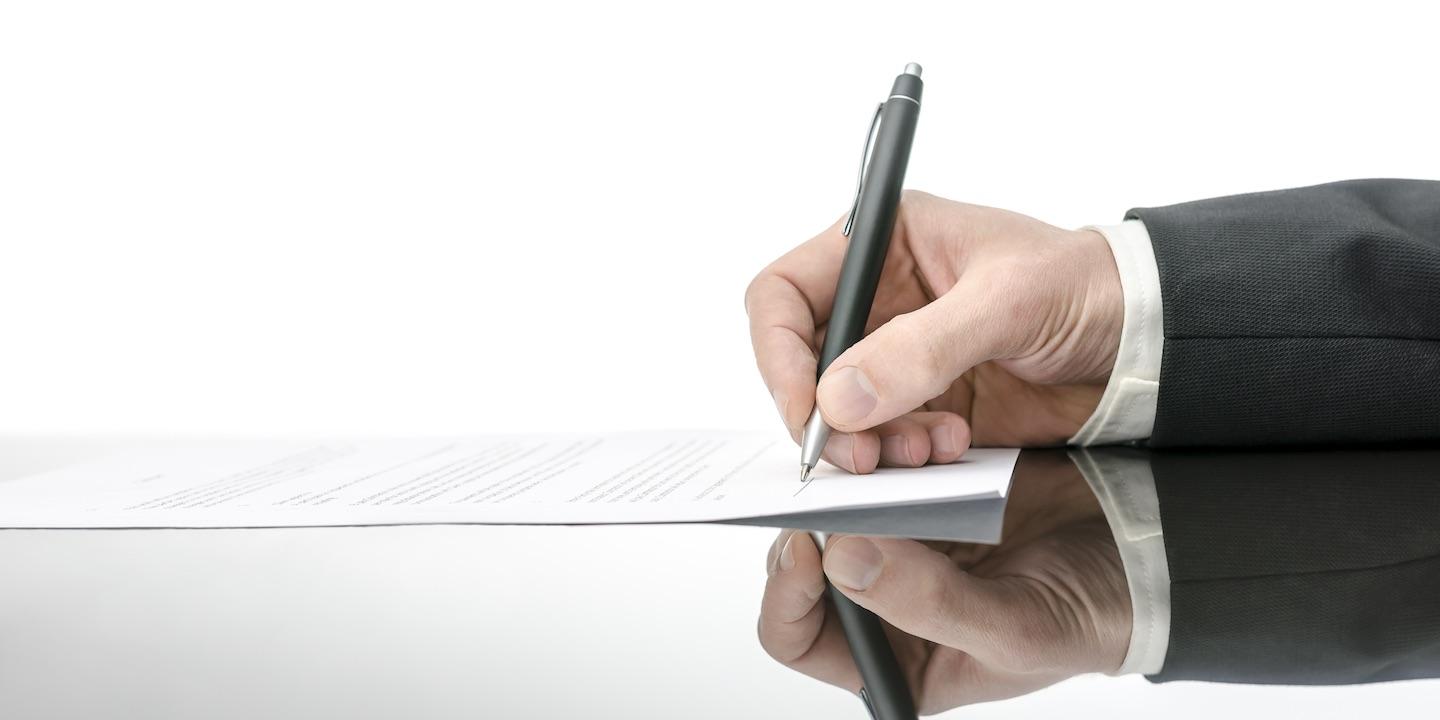 NEW ORLEANS — A Texas couple is suing a car manufacturer and a dealer, alleging they produced and refused to properly repair a defective vehicle.
Christopher M. Boquet and Sabrina R. Boquet filed a lawsuit Aug. 8 in U.S. District Court for the Eastern District of Louisiana against Forester River Inc. and Barryland Motors LLC, alleging breach of implied warranty, breach of warranty and violation of Louisiana law.
According to the complaint, on July 21, 2015, the Boquets purchased a new Forest River Forester from the defendants. When delivered, the suit says, the vehicle was defective in materials and workmanship, with all defects being discovered within the warranty periods.
The lawsuit states the Boquets have suffered diminution in value of the vehicle, costs of repairs, expenses of more than $126,000 and loss of use. The plaintiffs allege the defendants failed to repair the vehicle to bring it into conformity with the warranties and refused to accept the return of the vehicle.
The Boquets seek trial by jury, special and actual damages, incidental, consequential and non-pecuniary damages, pre-judgment and post-judgment interest, attorney fees, legal costs and all relief the court deems appropriate. They are represented by attorneys John D. Ray and Richard C. Dalton of Mandeville.
U.S. District Court for the Eastern District of Louisiana Case number 2:16-cv-13680