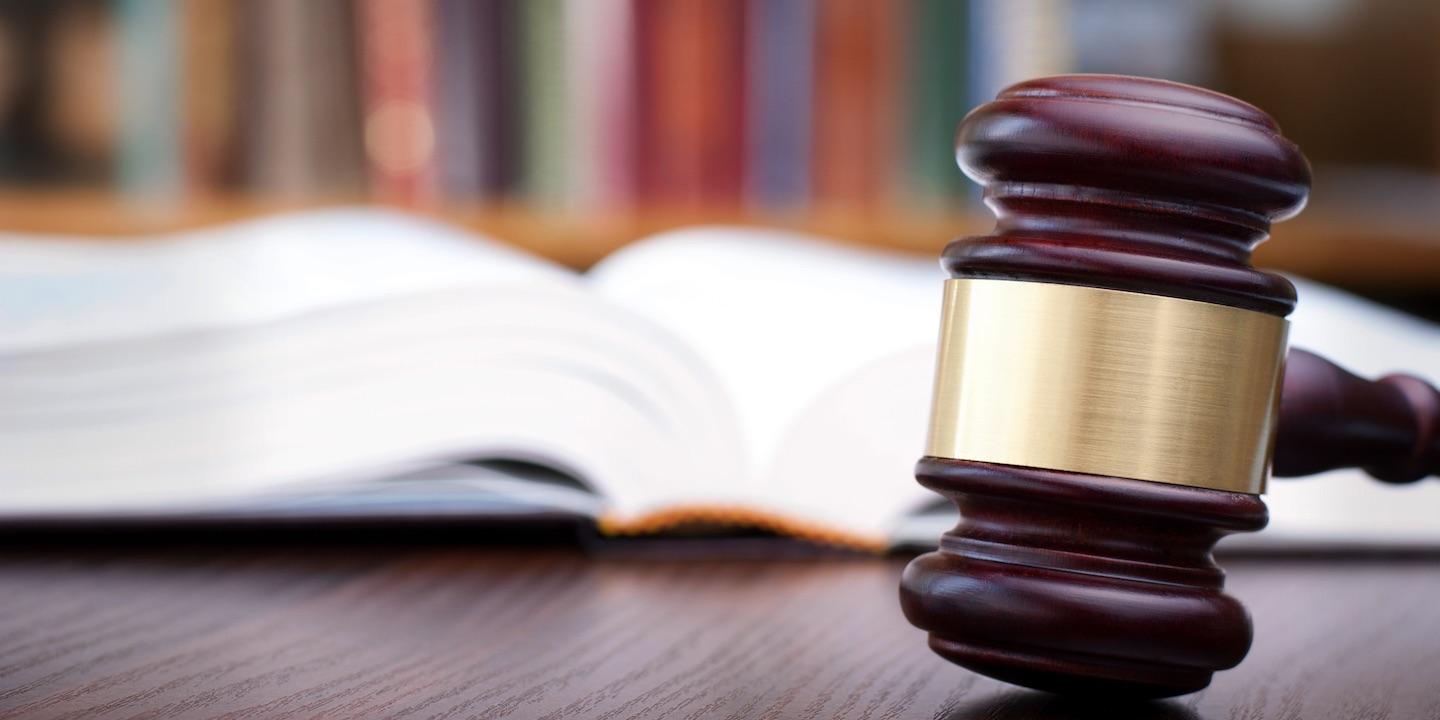 BATON ROUGE — An inmate is suing correctional officers at a St. Gabriel prison, alleging they caused him severe injuries.
Warren Joseph filed a lawsuit Aug. 6, in U.S. District Court for the Middle District of Louisiana against correctional officers Craig White, Willie Washington and John Wells, alleging they violated his constitutional rights.
According to the complaint, on Feb. 25, Joseph suffered acute, multiple, serious and prolonged injuries to his arm, neck, back, ribs, back of legs and face at Elayn Hunt Correctional Center in St. Gabriel when correctional officers used excessive force. The suit says Joseph sustained discomfort, humiliation, a burning feeling in his respiratory system, pain and suffering, mental and emotional injury, medical and pharmaceutical expenses, and lost wages.
The plaintiff alleges the defendants used excessive force when he was not resisting and that the correctional officers failed to follow rules and regulations implemented for the protection of inmates.
Joseph seeks trial by jury, all damages, attorney fees, legal costs and all other relief the court deems proper. He is represented by attorney Donna U. Grodner of Grodner & Associates in Baton Rouge.
U.S. District Court for the Middle District of Louisiana Case number 3:16-cv-00529