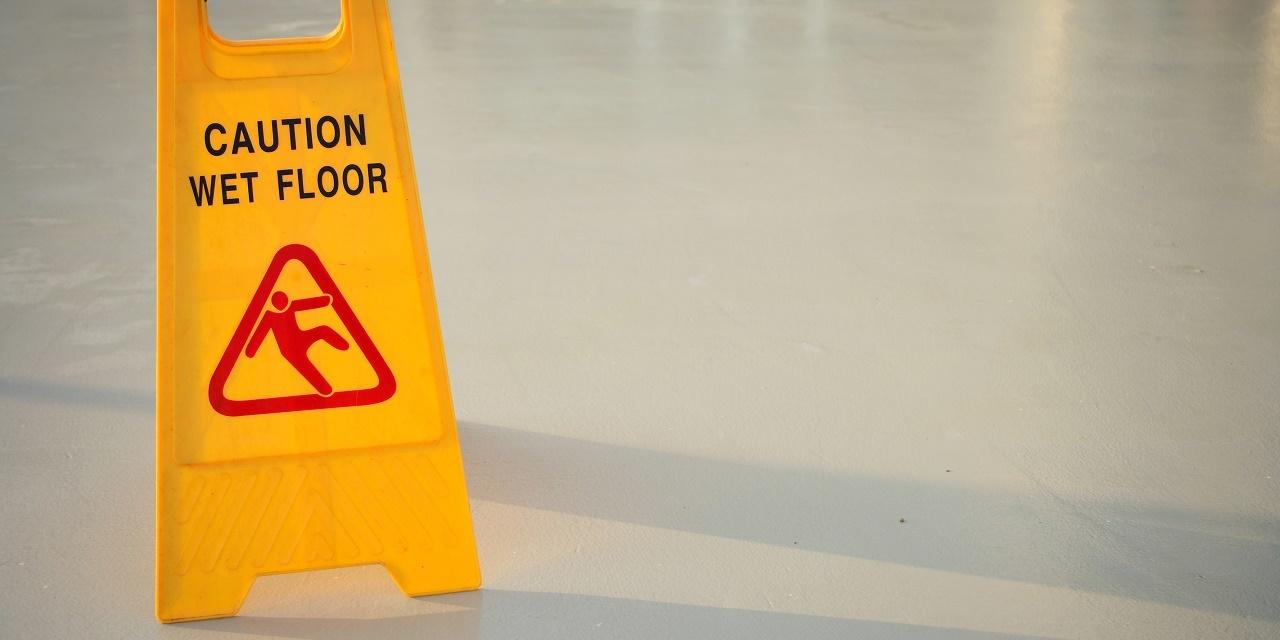 NEW ORLEANS — A St. Tammany Parish woman is suing Winn-Dixie, alleging the store's negligence led to the plaintiff suffering injuries.
Nicole L. Warren filed a lawsuit Aug. 9 in U.S. District Court for the Eastern District of Louisiana against Winn-Dixie Montgomery, LLC, alleging negligence in failing to provide a safe place to shop.
According to the complaint, on Aug. 18, 2015, Warren was shopping at the Winn-Dixie Marketplace Store No. 619 in Mandeville, when she slipped and fell in a puddle of water on the floor from a leak. The suit says Warren sustained severe and disabling injuries to her lumbar spine, shoulder, right hand, right wrist, right hip and right knee.
The lawsuit states she also sustained mental and physical pain and suffering, loss of wages and medical expenses. The plaintiff alleges Winn-Dixie failed to warn her of hazardous condition, failed to properly block off the aisle in which the accident occurred and failed to provide a proper standard of care to its customers.
Warren seeks trial by jury, judgment of $5 million with legal interest, all court costs and all equitable relief. She is represented by attorneys Thomas M. Discon, Charlotte Discon Strief and Scott G. Discon of Discon Law Firm in Mandeville.
U.S. District Court for the Eastern District of Louisiana Case number 2:16-cv-13719