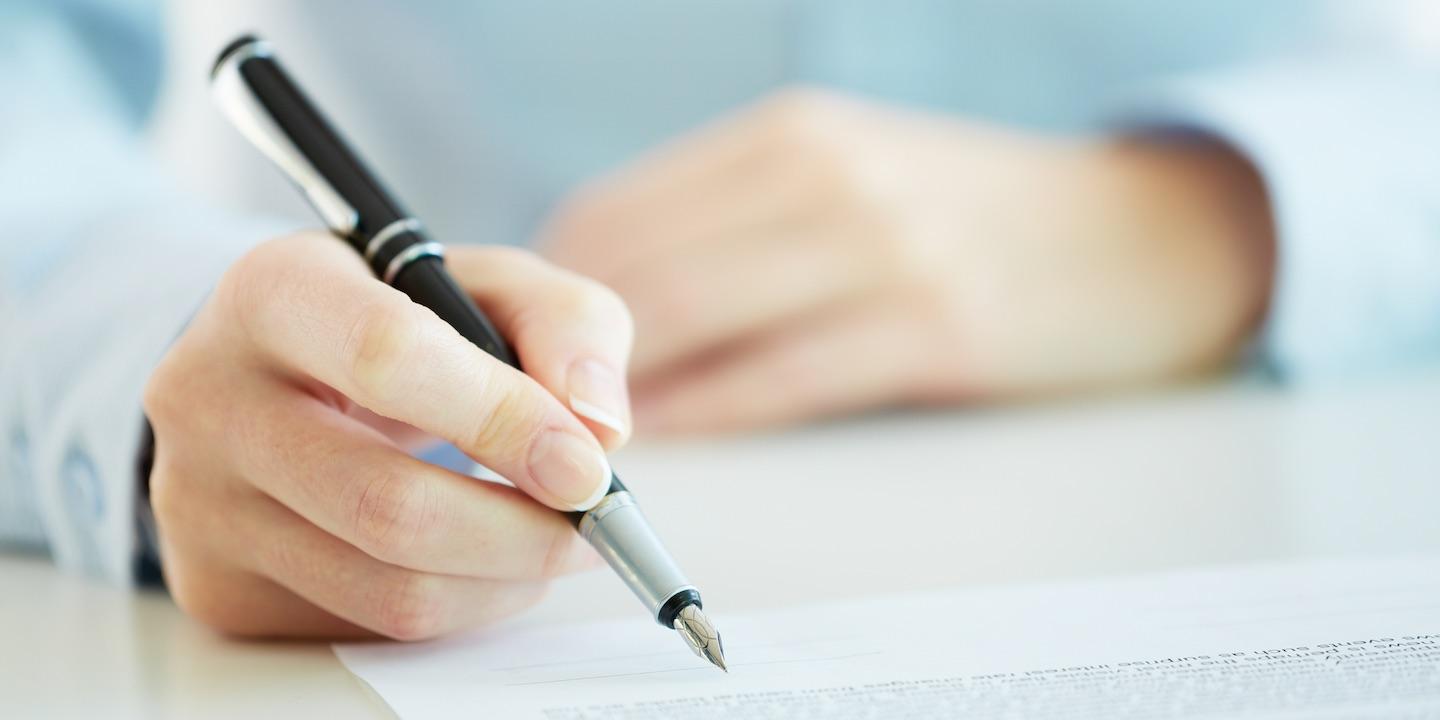 NEW ORLEANS – An ATM supply company is seeking damages for alleged breach of contract.
Payphone Connection Plus Inc. filed a suit against Jack Meat Market Inc., also known as Jack's Meat Market, in the Orleans Parish Civil District Court on May 24.
According to the claim, the plaintiff and defendant entered into an agreement for the installment of an ATM at the location of 2279 North Derbigney St. and granting the plaintiff exclusive rights for an ATM at that location. The suit states that the defendant decided to receive the service from another supplier, but the plaintiff argues the contract is still in effect. The suit also states that the defendant placed another company's ATM in its store and directed customers to use it instead of the plaintiff's machine.
The defendant is accused of breach of contract.
The plaintiff is seeking an unspecified amount in damages. The plaintiff is represented by Eric Oliver Person of New Orleans.
The case has been assigned to Division A Judge Tiffany G. Chase.
The Orleans Parish Civil District Court Case number 16-5219