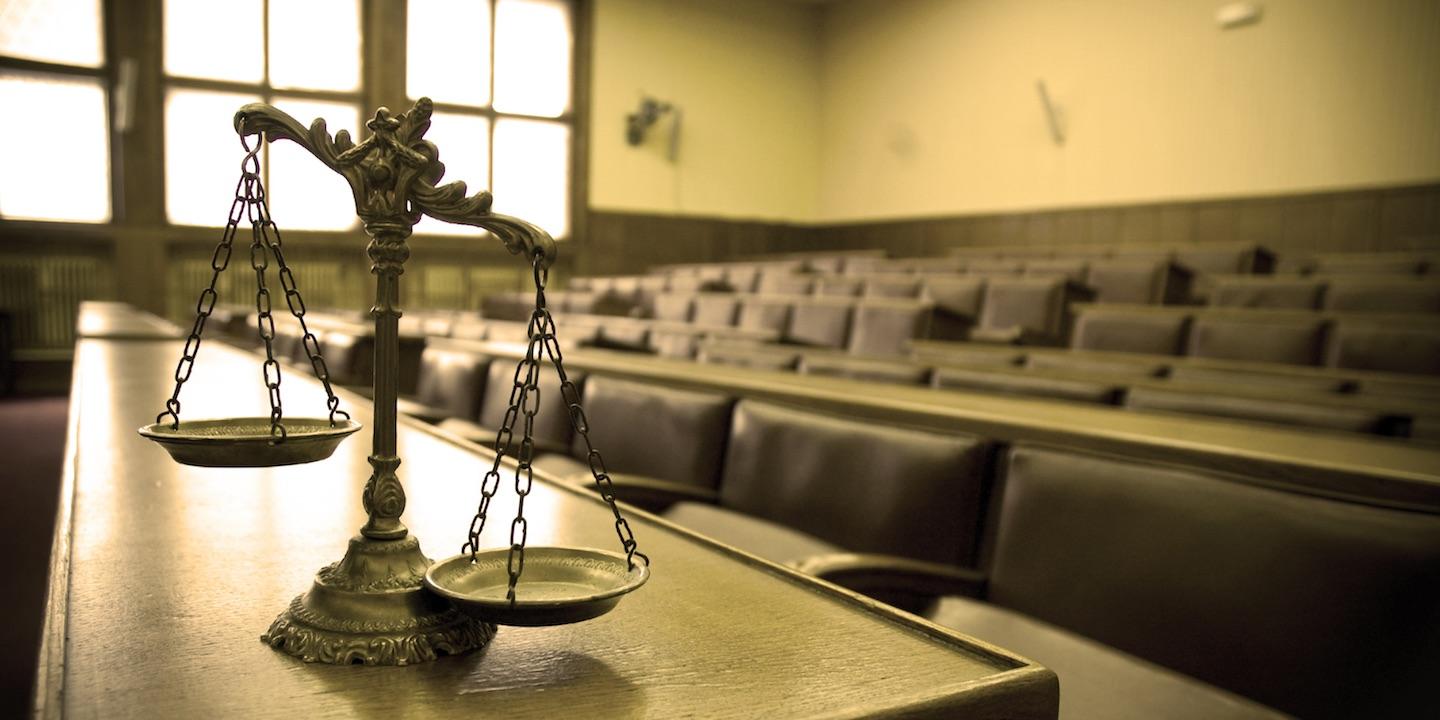 BATON ROUGE — MCI Communications is suing a street construction company, alleging they negligently severed the plaintiff's fiber-optic cable.
MCI Communications Services, Inc. filed a lawsuit Aug. 12 in U.S. District Court for the Middle District of Louisiana against Pittsburg Bottom Line LLC, doing business as a Bottom Line Company of Pittsburg, Texas, alleging reckless conduct and trespassing.
According to the complaint, on June 14, 2015, Bottom Line was conducting excavation operations on a railroad trestle bridge in Gonzales, Louisiana, without MCI's knowledge or consent. As a result of defendant's severing a cable, plaintiff has sustained disturbance to its right of use of the calbe and damages to and the loss of its cable.
The plaintiff alleges the defendants failed to plan the excavation to avoid damages to or minimize interference, failed to provide support reasonably necessary to protect MCI's cable and failed to use due care when excavating in or around buried fiber-optic cable.
MCI Communications seeks trial by jury, judgment on actual damages of more than $75,000, plus interest, all court costs and all other relief the court deems just. It is represented by attorneys Leigh Ann Schell and Joseph H. Hart, IV of Kuchler Polk Schell Weiner & Richeson, LLC in New Orleans, and by Anthony J. Jorgenson and Ashley K. Roche of Hall, Estill, Hardwick, Gable, Golden & Nelson PC in Oklahoma City, Oklahoma.
U.S. District Court for the Middle District of Louisiana Case number 3:16-cv-00541