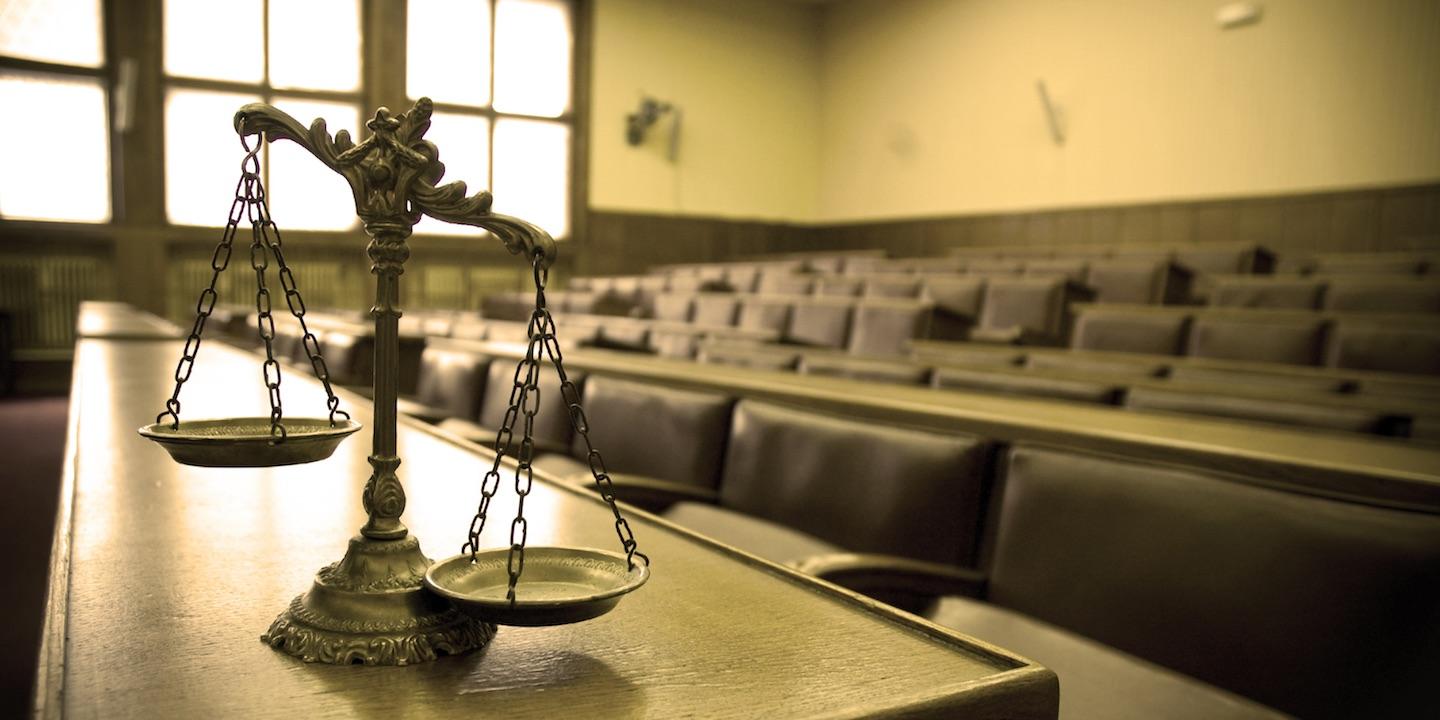 GRETNA – A man has filed suit against a driver after his company vehicle allegedly tore off part of a McDonald's drive-thru roof and crushed the man's car, causing injuries.
Ricky Hu filed suit against The Martin-Brower Co. LLC and Wendal Jones in the 24th Judicial District Court on Aug.17.
According to the claim, the plaintiff was driving his car at a MacDonald's restaurant on Nov. 27, 2015, when the incident occurred. The suit states that the plaintiff's car sustained injury when the defendant's car ripped off the roof of the MacDonald's drive-thru, causing it to fall on the plaintiff's car.
The defendant is accused of negligence through the careless operation of his company's vehicle, failing to recognize the height disparity of his vehicle to the roof of the restaurant and overall negligence.
The plaintiff is seeking an unspecified amount in damages. He is represented by J. Benjamin Avin and Anthony Irpino.
The case has been assigned to Division N Judge Stephen D. Enright Jr.
The 24th Judicial District Court case number 763672.