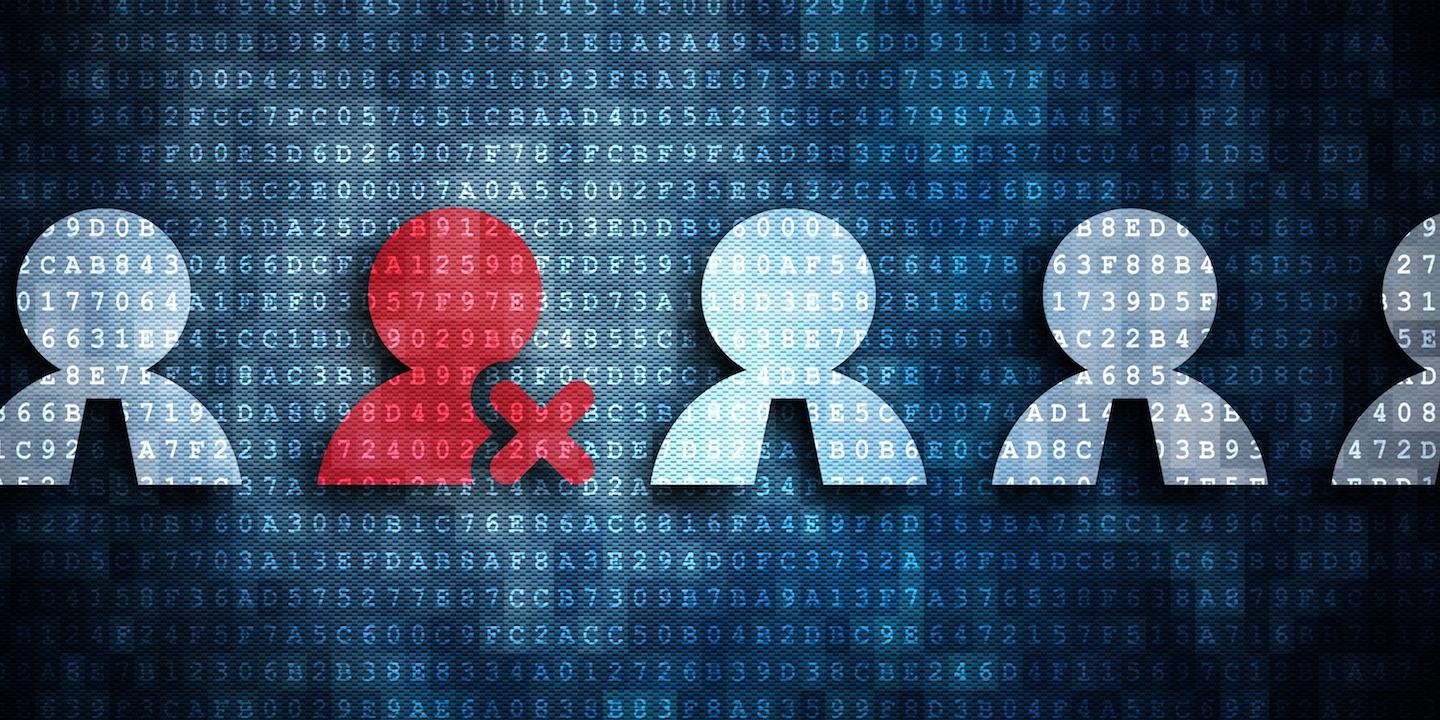 BATON ROUGE — A Mississippi operations manager is suing Baton Rouge private security providers, alleging gender discrimination.
Kimberly Horton of Fayette, Mississippi, filed a lawsuit Aug. 17 in U.S. District Court for the Middle District of Louisiana against G4S Secure Solutions USA Inc. and John Does 1-20, alleging that they violation of the Equal Pay Act.
According to the complaint, Horton was paid substantially less than her male counterpart and was constructively discharged and resigned her position April 29. The suit says she has suffered severe mental anxiety, stress and lost income.
The plaintiff alleges the defendants have discriminated against her because of her gender, repeatedly promised that she would be given a pay increase and failed to adhere to its promises of promotion and increased pay.
Horton seeks trial by jury, compensation for actual and punitive damages in an amount to be determined by a jury, reasonable attorney fees, court costs and expenses. She is represented by attorney R. Glenn Cater of Cater & Associates LLC in New Orleans.
U.S. District Court for the Middle District of Louisiana Case number 3:16-cv-00544