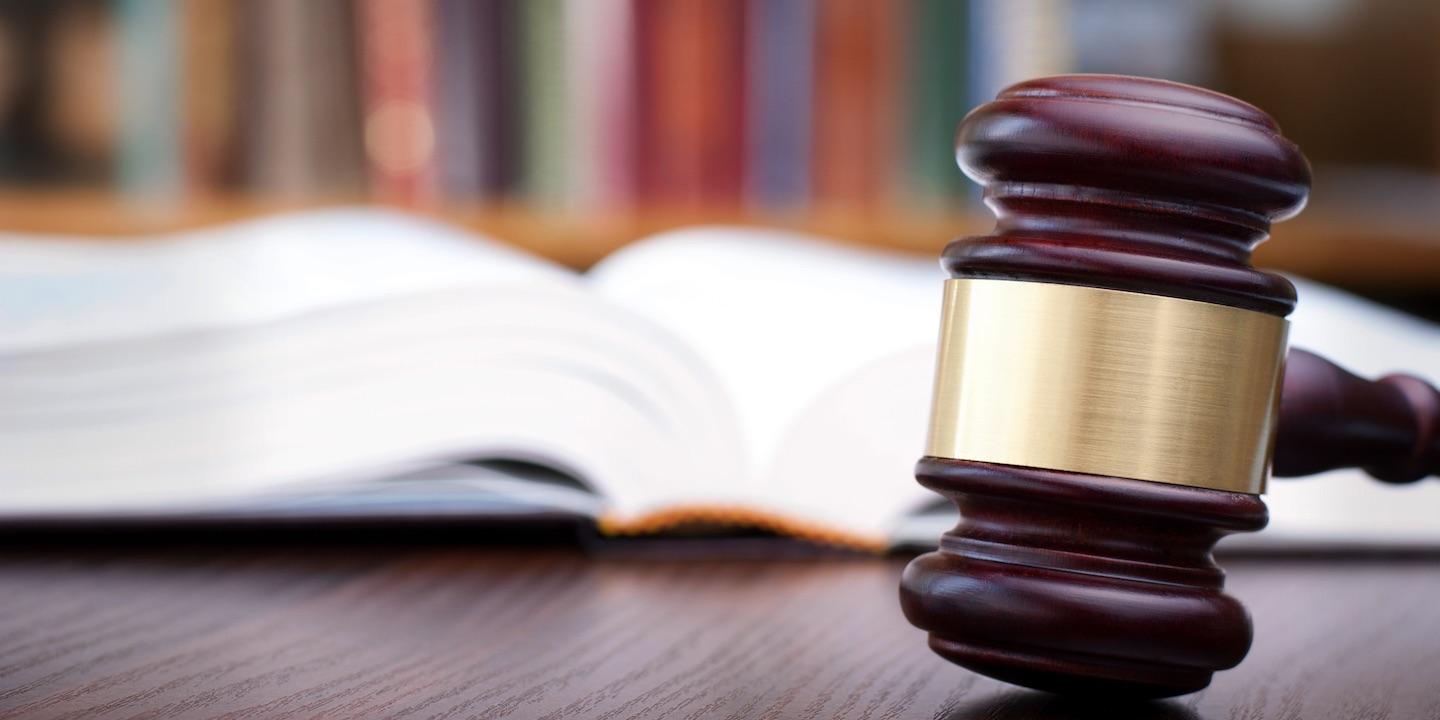 NEW ORLEANS – A woman claims that she fell on broken pavement while visiting the French Quarter.
Patricia Bennett, wife of and Julius C. Bennett, filed a suit against Nationwide E&S Specialty, doing business as Scottsdale Insurance Co.; Riso Decatur Street Properties LLC; Greg's Antiques LLC; ABC insurance company and the city of New Orleans, Orleans Parish Louisiana in the Orleans Parish Civil District Court.
According to the claim, the plaintiff was walking on a sidewalk in front of Greg's Antiques on Decatur Street in the French Quarter on April 30, 2015, when the incident occurred. The suit states that the plaintiff was caused to trip and fall because of a hole in the sidewalk.
The defendants are accused of negligence through failing to maintain the premises in a safe manner and overall negligence in avoiding to warn visitors of the danger.
The plaintiff is seeking an unspecified amount in damages. The plaintiff is represented by Robert Matlock Hearin Jr. of New Orleans.
The case has been assigned to Division J Judge Paula A. Brown.
The Orleans Parish Civil District Court Case number 2016-4279