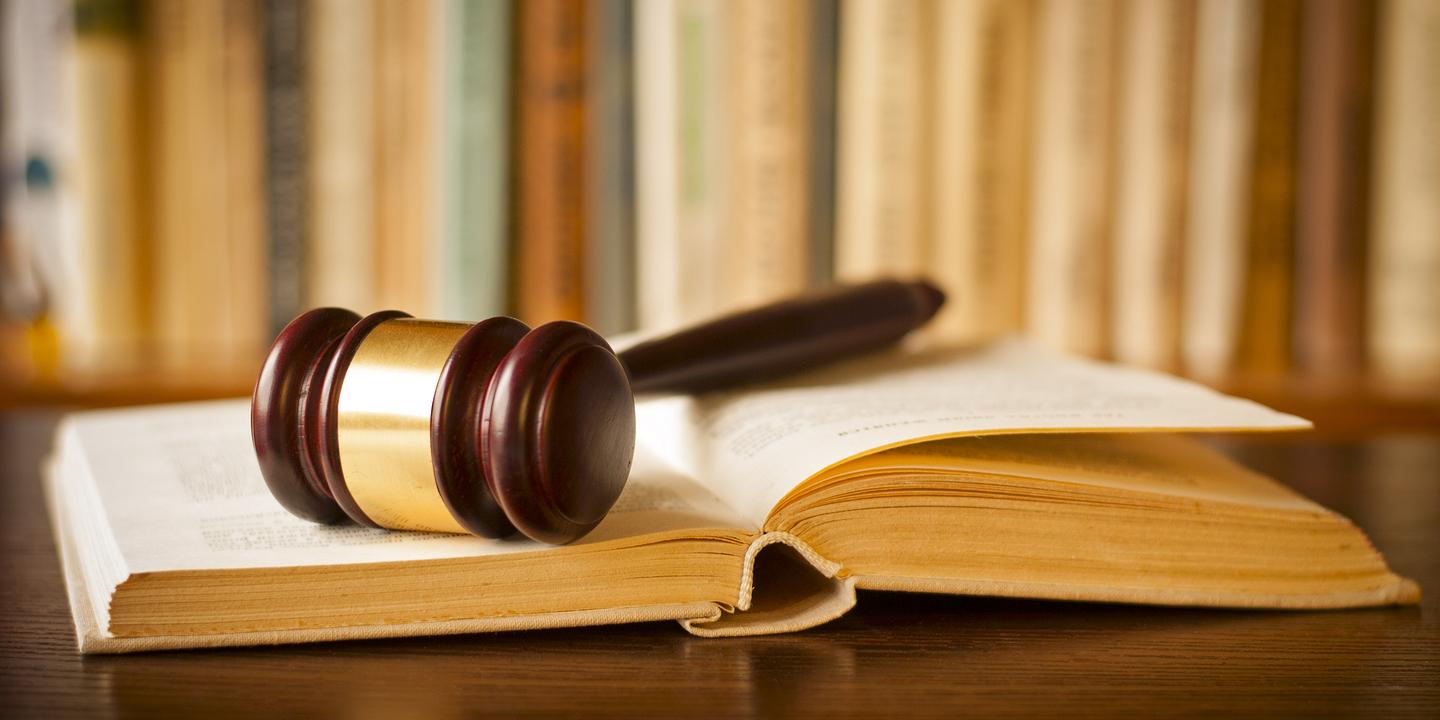 NEW ORLEANS – Two Houma residents allege their home was unlawfully searched.
Woody Prosperie and Beth Couviller filed a complaint in the U.S. District Court for the Eastern District of Louisiana against Dallas Bookenberger, Jerry Larpenter and Terrebonne Parish Sheriff's Office alleging assault, unlawful arrest and false imprisonment.
According to the complaint, the plaintiffs allege that on Aug. 19, 2015, their Montegut home was illegally searched without probable cause and without a warrant by Brookenberger. The plaintiffs were ultimately arrested on Jan. 13 on charges of possession of drug paraphernalia and possession with the intent to distribute, the suit states.
The plaintiffs hold Bookenberger, Larpenter and Terrebonne Parish Sheriff's Office responsible because the defendants allegedly conducted a "knock and talk" investigation of suspected narcotic activity at plaintiffs' home and purportedly coerced Couvillier to sign a consent to search and seized approximately $4,531 in cash.
The plaintiffs request a trial by jury and seek judgment against the defendants for all damages, plus interest and for statutory and reasonable attorney's fees. They are represented by Timothy C. Ellender Jr. in Houma.
U.S. District Court for the Eastern District of Louisiana Case number 2:16-cv-13939