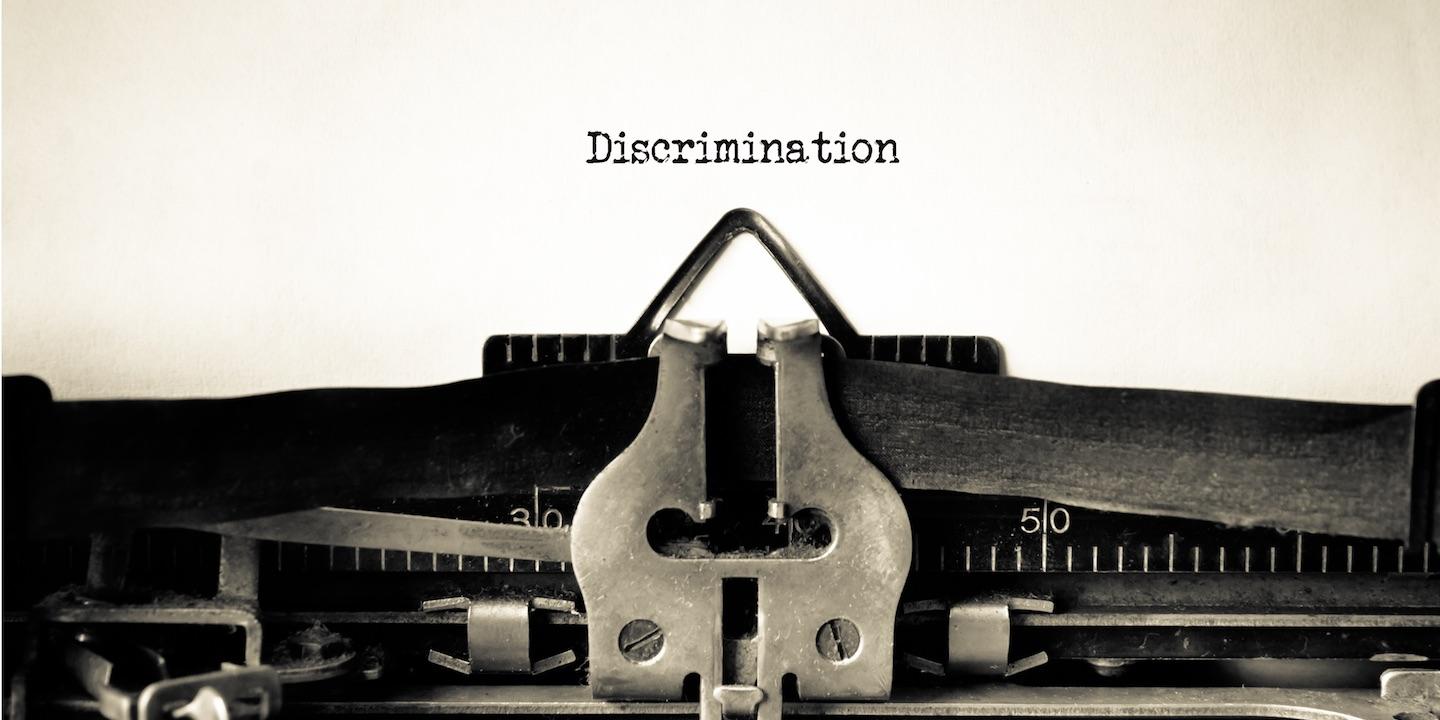 NEW ORLEANS – A deaf Marrero man and his father are alleging discrimination after they were not provided an interpreter during legal proceedings and other matters.
Nelson Arce and Lazaro Arce filed a complaint in the U.S. District Court for the Eastern District of Louisiana against the state of Louisiana, The Louisiana Department of Public Safety and Corrections and Newell Normand alleging that they violated Title II of the Americans with Disabilities Act and the Rehabilitation Act.
According to the complaint, Nelson Arce is a deaf individual and communicates through American Sign Language. The plaintiffs allege that between Dec. 8, 2015, and March 7, Nelson Arce was incarcerated at the Jefferson Parish Correction Center as a result of a probation violation. He alleges that during his stay there, an interpreter was not provided to him.
Lazaro Arc, Nelson Arce's father, alleges he was repeatedly asked to act as an interpreter for his son and he is not qualified to do so. He claims he suffered emotional distress for not being able to interpret legal matters and suffered guilt surrounding his son's incarceration.
The plaintiffs holds the state of Louisiana, The Louisiana Department of Public Safety and Corrections and Normand responsible because the defendants failed and/or refused to provide auxiliary aids and services necessary to ensure effective communication and failed to implement policies regarding the civil rights and communication needs of deaf individuals.
The plaintiffs request a trial by jury and seek declaratory judgment stating that defendants' practices have subjected plaintiffs to unlawful discrimination, an order the defendants to develop a policy requiring that an interpreter be provided to all deaf or hard of hearing individuals, award for compensatory damages, attorneys' fees and all other relief that are necessary. They are represented by Andrew D. Bizer, Garret S. DeReus and Marc P. Florman of The Bizer Law Firm in New Orleans and Andrew Rozynski, Eric Baum and Brittany Shrader of Eisenberg & Baum LLP in New York.
U.S. District Court for the Eastern District of Louisiana Case number 2:16-cv-14003