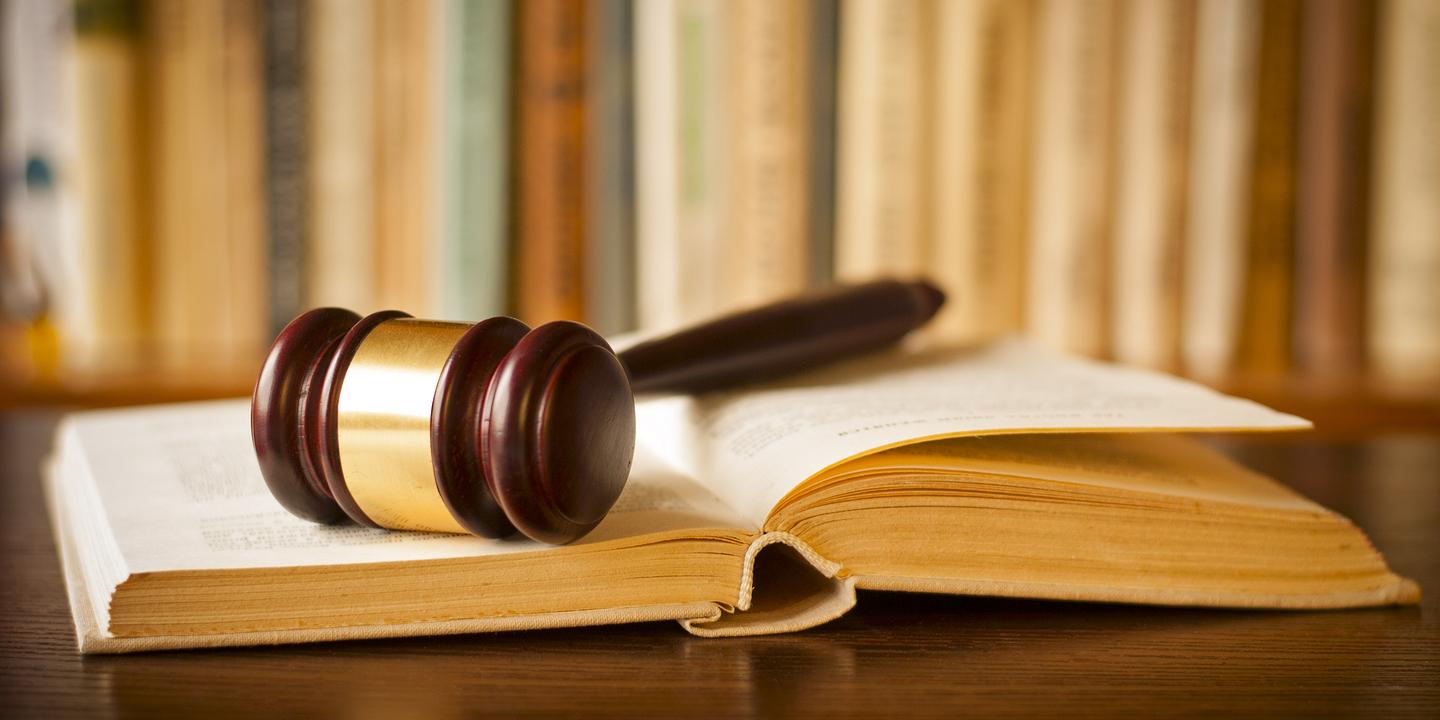 NEW ORLEANS – Three consumers allege flooring they installed in their homes caused health problems because the flooring emitted excessive levels of formaldehyde.
Deanna Barrios, Brenda Schwartz and Anton Schwartz filed a complaint in the U.S. District Court for the Eastern District of Louisiana against Lumber Liquidators Inc. alleging negligent misrepresentation, unjust enrichment and other counts.
According to the complaint, the plaintiffs allege that the defendant sold flooring manufactured in China that contains a high level of formaldehyde. The suit states that on Nov. 24, 2015, Anton Swartz was diagnosed with pancreatic cancer, a type of cancer that is caused by exposure to formaldehyde. Barrios alleges she had her Lumber Liquidator floors tested, the flooring had excessive levels of formaldehyde, and that it had to be immediately removed and made her ill.
The plaintiffs allege they were also caused to suffer direct financial harm, personal injuries as well as damages to properties. The plaintiffs holds Lumber Liquidators Inc. responsible because the defendant allegedly deceptively warranted, advertised and sold Chinese flooring that failed to comply with relevant formaldehyde standards and failed to notify affected purchasers, builders, and/or homeowners of the defect in its flooring.
The plaintiffs request a trial by jury and seek judgment against defendants for compensatory damages, costs, attorneys' fees and interests as well as any relief deemed just and proper. They are represented by Shawn C. Reed and Kyle T. DelHierro of Howard, Reed, DelHierro & Pedersen in Covington.
U.S. District Court for the Eastern District of Louisiana Case number 2:16-cv-14146