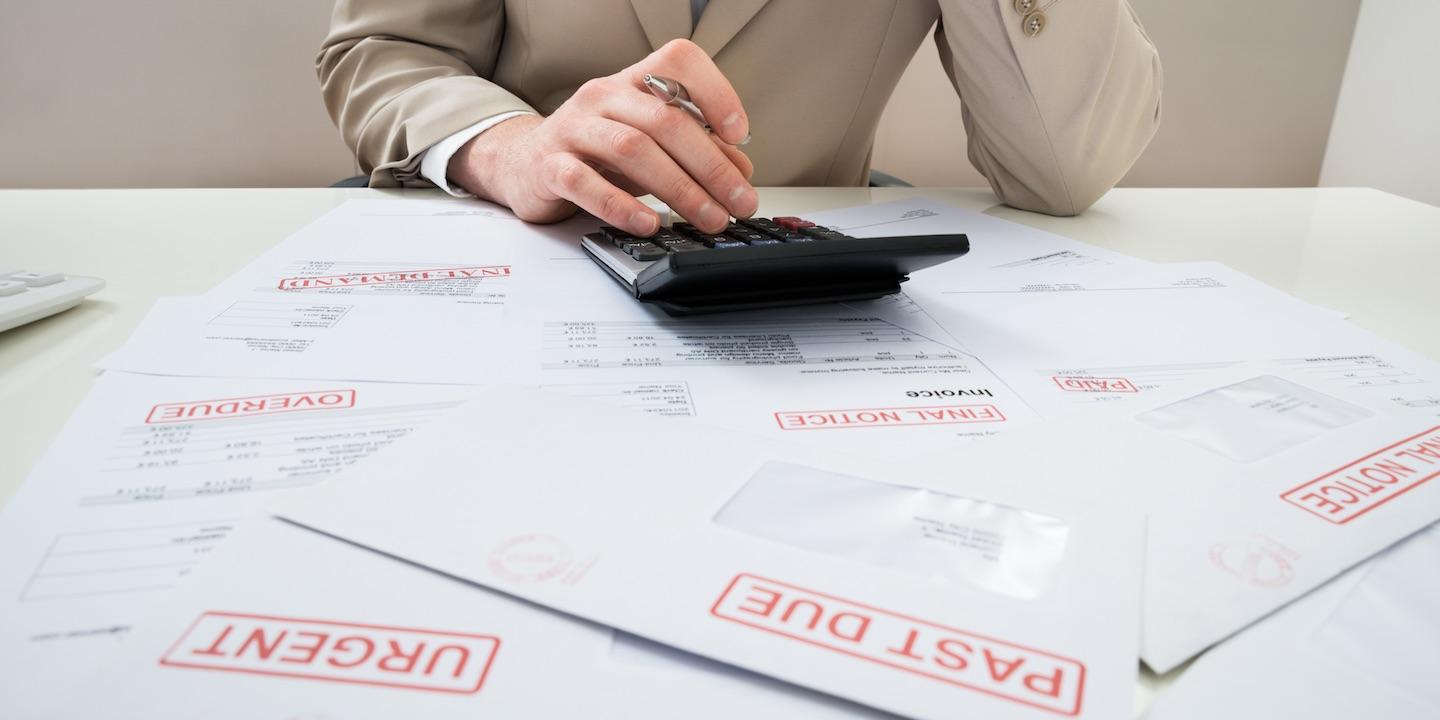 LAFAYETTE — A Louisiana man is suing an insurance company, alleging violation of workers compensation acts in failure to provide benefits.
Terry Gould of Tullos, Louisiana, filed a lawsuit Aug. 24, in the U.S. District Court for the Western District of Louisiana Lafayette Division against Life Insurance Company of North America, alleging violation of the Employment and Retirement Income Security Act.
According to the complaint, Gould, who has not worked since Dec. 24, 2013, due to a long-term disability, has not receive his disability payments since June 26, 2014, and was required to pay for COBRA medical insurance benefits at his own expense until June 16, 2016.
The plaintiff alleges Life Insurance Company of North America improperly denied his claims, failed to acknowledge the findings of his treating physician and failed to take consideration that he was awarded Social Security disability benefits.
Gould seeks trial by jury, declaration that he is entitled to disability benefits, plus interest, attorney fees and court costs, reimbursement for all COBRA expenses, and any other relief the court deems appropriate. He is represented by attorney W. Mark McKee of Columbia.
U.S. District Court for the Western District of Louisiana Case number 1:16-cv-01213