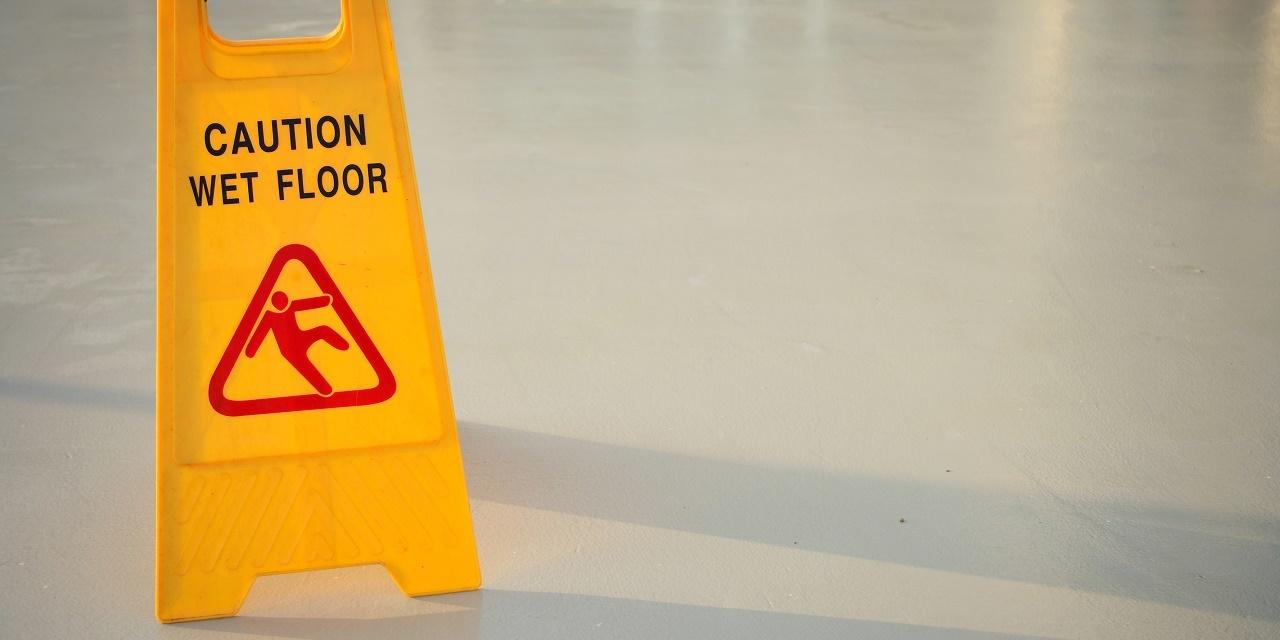 GRETNA – A man claims a slip and fall was the fault of Wendy's International Inc.
Michael Dantin filed a suit against Wendy's International Inc and XYZ Insurance Company in the 24th Judicial District Court on Sept. 8.
According to the claim, the plaintiff was a customer of a Wendy's International Inc. restaurant on Sept. 10, 2015, when the incident occurred. The suit states that the plaintiff was caused to slip and fall at the location of 4959 Lapalco Blvd. in Marrero when he encountered a slippery surface.
The defendant is accused of negligence through failing to take the precautions necessary to keep such incidents from occurring and failing to warn the plaintiff of the danger present.
The plaintiff is seeking an unspecified amount in damages. He is represented by James E. Shields Sr.
The case has been assigned to Division E Judge John J. Molaison Jr.
24th Judicial District Court Case number 764529.