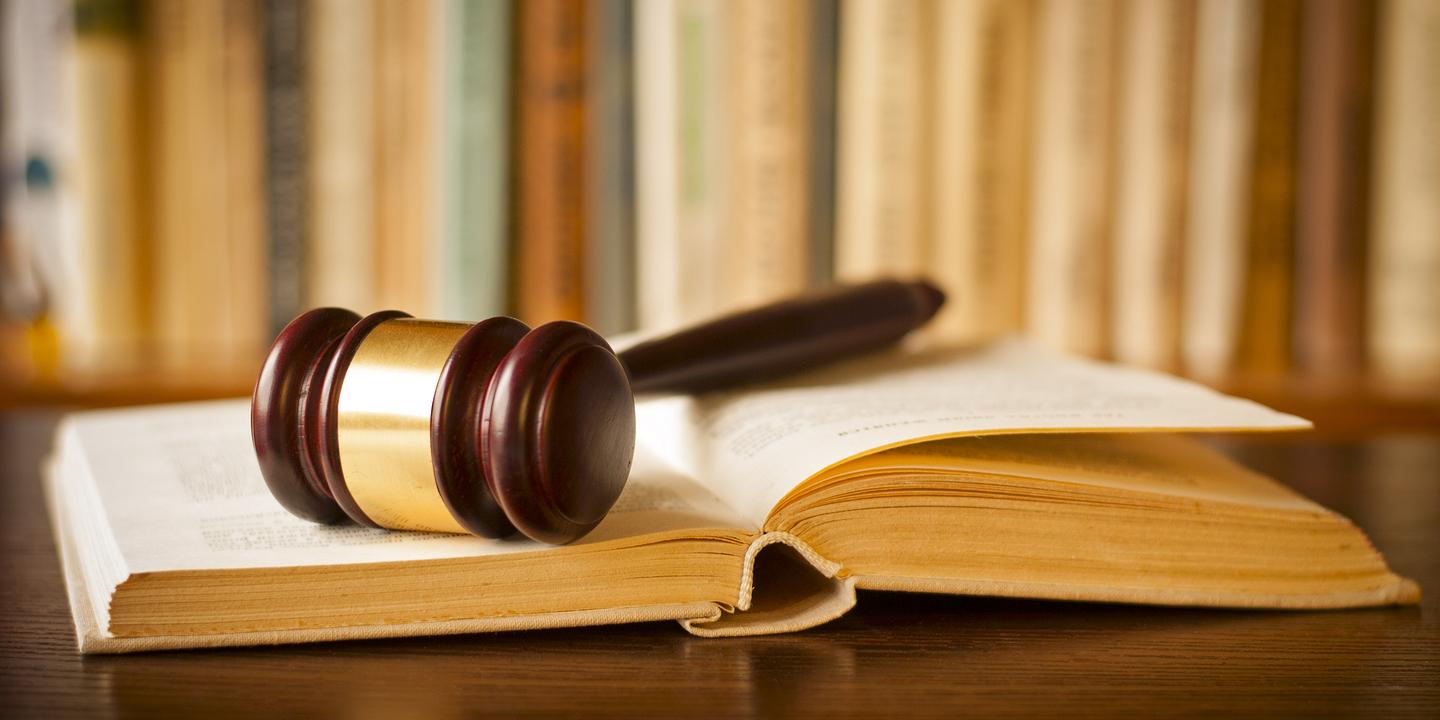 NEW ORLEANS – A business owner alleges that she was caused to fall due to the poor conditions of the property she leased.
Mary Lou Fewell and James Fewell filed a suit against 3528 Magazine Street LLC and certain underwriters at Lloyd's London in the Orleans Parish Civil District Court on Sept. 13.
According to the claim, Mary Lou Fewell operates Shades of Blue and leases the property from the defendant. The plaintiff was assisting customers on Sept. 19, 2015, when the incident allegedly occurred. The suit states that Mary Lou Fewell was standing on the porch, which was in poor condition, and that its condition caused her to lose her balance and fall to the concrete ground. The fall allegedly caused her to require surgery and hospitalization.
The defendant is accused of negligence through failing to maintain the premises, as well as failing to monitor the property in order to ensure the safety of those on the premises.
The plaintiffs are seeking an unspecified amount in damages. The plaintiffs are represented by James M. Garner, Ryan O. Luminais and David A. Freedman of Sher, Garner, Cahill, Richeter, Klein & Hilbert LLC in New Orleans.
The case has been assigned to Division C Judge Sidney H. Cates IV.
The Orleans Parish Civil District Court Case number 16-9145