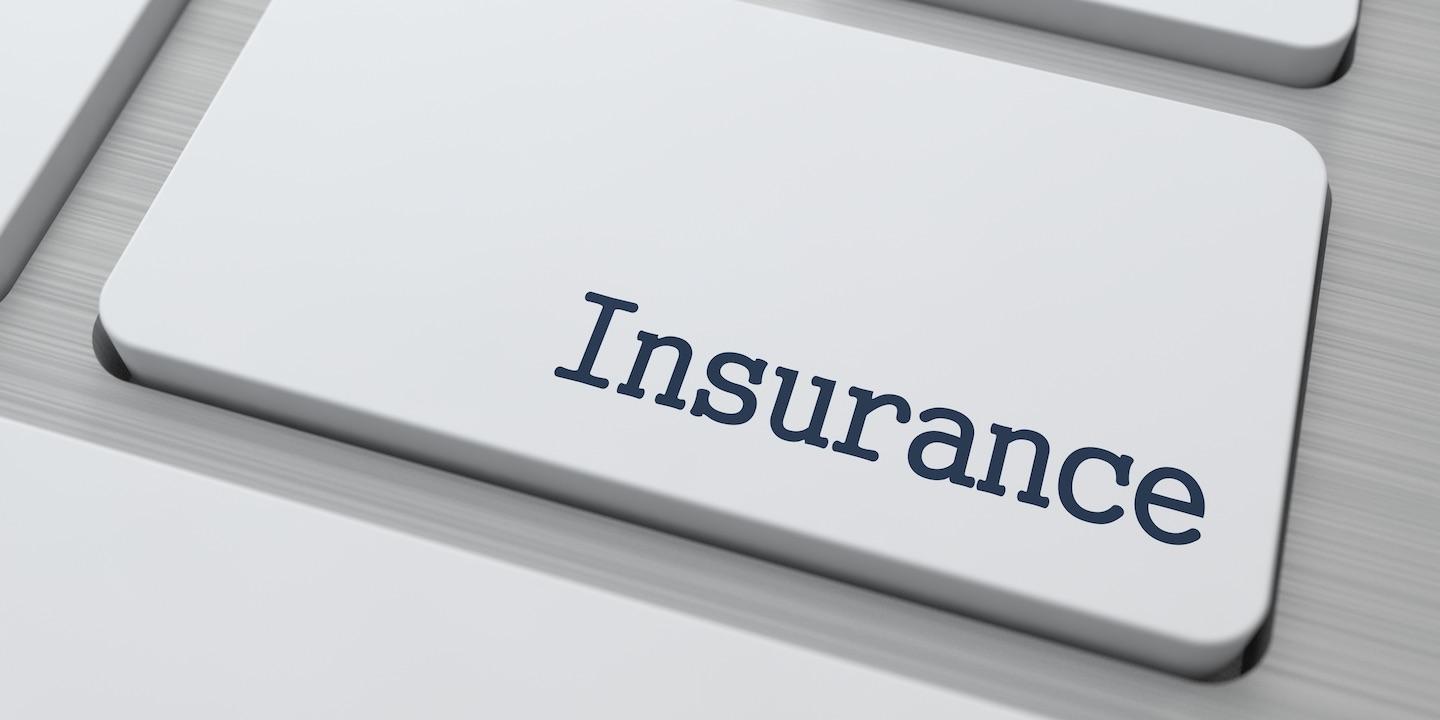 NEW ORLEANS — An underwriter is suing a boat rental company over alleged breach of contract.
Osprey Underwriting Agency Ltd. filed a complaint on Sept. 9 in the U.S. District Court for the Eastern District of Louisiana against T&M Boat Rentals LLC, alleging that the defendant breached the terms and conditions of an insurance contract.
According to the complaint, the plaintiff alleges that it entered into a contract with the defendant wherein the defendant was obligated to pay the first $10,000 of any claim under the policy. On Sept. 4, 2015, the defendant submitted a personal injury claim, and the plaintiff fulfilled its obligation and incurred more than $10,000 in costs, the suit alleges, adding that the defendant made a partial payment of $2,000, but the remaining balance of $8,000 is still uncollected. The plaintiff holds T&M Boat Rentals LLC responsible because the defendant allegedly has acknowledged its obligation, but the remaining deductible amount remains unpaid.
The plaintiff requests a trial by jury and seeks payment for the remaining balance of $8,000, plus interest, attorneys' fees, costs and expense and such other damages as may be shown at trial. It is represented by R. Joshua Koch Jr. and Bryce M. Addison of Koch & Schmidt LLC in New Orleans.
U.S. District Court for the Eastern District of Louisiana Case number 2:16-cv-14610