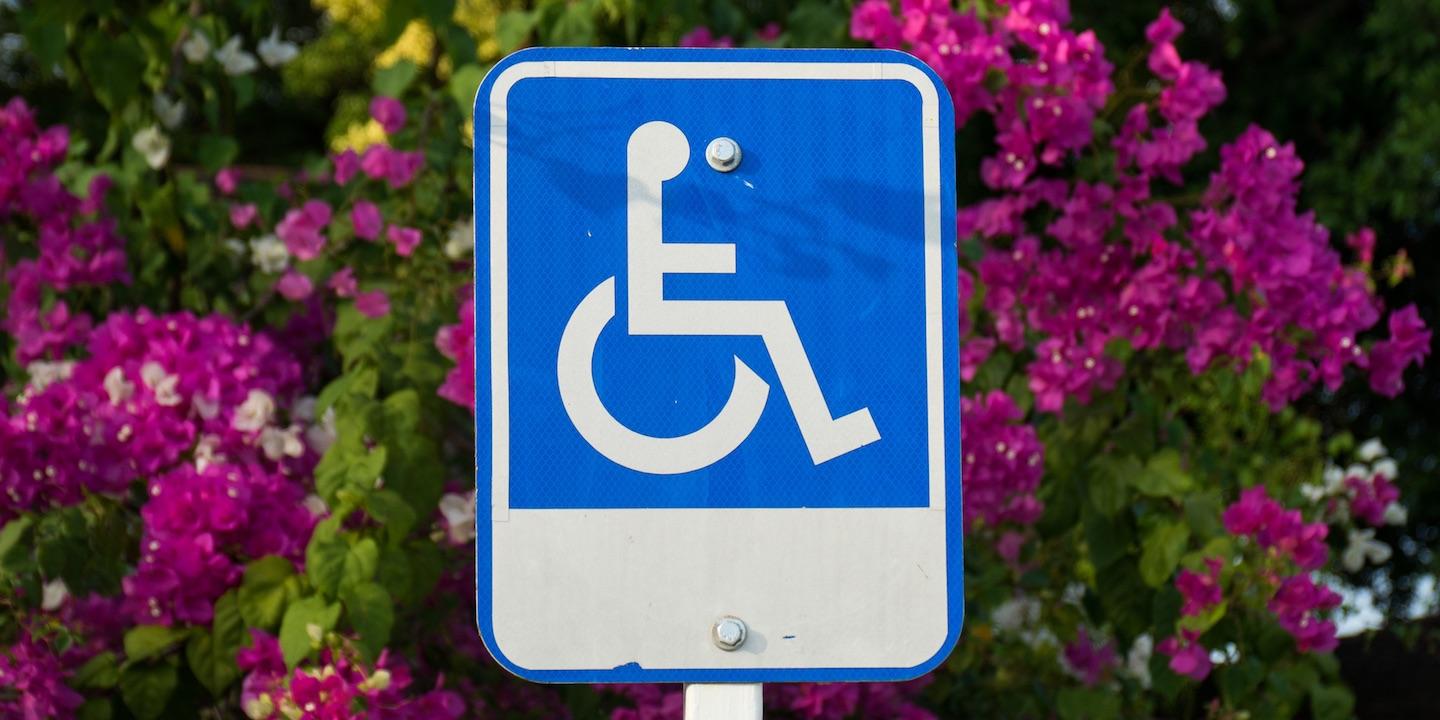 LAFAYETTE – A Caddo Parish man alleges that a Shreveport restaurant failed to provide equal enjoyment of the programs and activities offered there to disabled persons.
James Bledsoe filed a complaint in the U.S. District Court for the Western District of Louisiana against BBQ Management Inc. alleging violation of the Americans with Disabilities Act.
According to the complaint, the plaintiff alleges that on Aug. 25, he visited defendant's property to patronize Podnuh's Bar-B-Q restaurant and experienced serious difficulty accessing the goods and utilizing the services offered therein due to the architectural barriers. The plaintiff holds BBQ Management Inc. responsible because the defendant allegedly failed to provide an accessible designated parking space with the required vertical signage and constructed the curb ramp onto the promenade in a dangerous location.
The plaintiff requests a trial by jury and seeks an order directing defendant to alter the property to make it accessible to and useable by individuals with mobility disabilities, award for attorneys' fees, costs and expenses of suit and such other relief as it deems necessary. He is represented by Andrew D. Bizer, Garret S. DeReus and Marc P. Florman of The Bizer Law Firm in New Orleans.
U.S. District Court for the Western District of Louisiana Case number 5:16-cv-01298