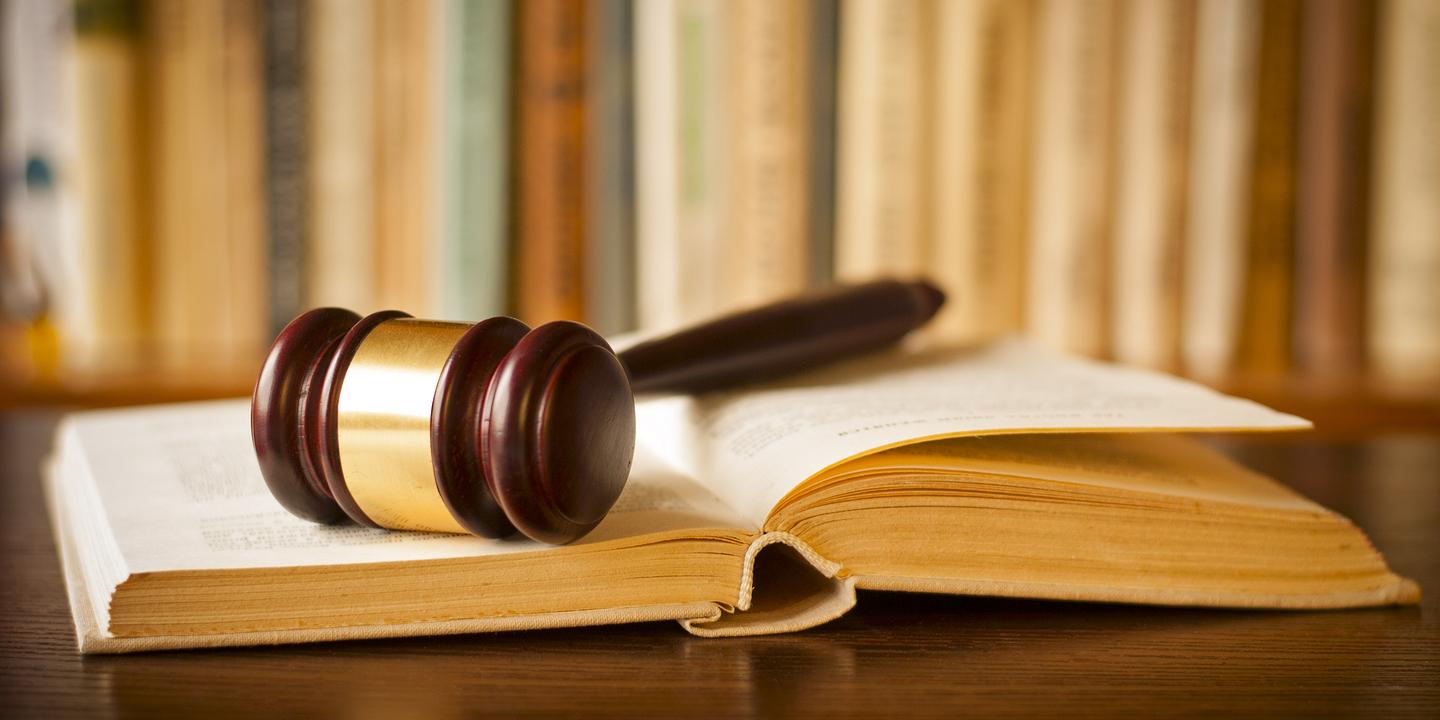 NEW ORLEANS – Anyone who thought development of New Orleans' former World Trade Center, stalled for more than a year by litigation over how the city awarded bids in the project, would move forward after a judge's dismissal of a lawsuit in the case last summer has been disappointed.
A flurry of activity in two courts over the past couple of weeks indicates the case remains very much alive. It also has court observers wondering if a Florida businessman who has for months evaded deposition will turn up in New Orleans this week to answer defense attorneys questions.
Two Canal Street Investors was a losing bidder on the city's effort to redevelop the 33-story former office building on the riverfront. Prior to Chase's dismissal, the older of Two Canal Street Investors' two lawsuits challenging the bidding process to redevelop the former World Trade Center property had been scheduled to go to trial Oct. 24. It is not clear when a new trial date may be set in the case.
Development of New Orleans' 33-story former World Trade Center, located on the riverfront, was leased last year to the development team led by Carpenter & Co. of Massachusetts and Woodward Interests of New Orleans.
On Sept. 23, the Fourth Circuit Court of Appeals vacated Orleans Civil District Court Judge Tiffany Chase's dismissal in July of Two Canal Street Investors' primary lawsuit in the litigation. That dismissal came after $750,000 in security for court costs had not been paid, pursuant to a law signed by Gov. John Bel Edwards that has had significant bearing on the litigation. Two Canal Street Investors appealed that dismissal.
"TCSI is pleased that its suit has been reinstated," Charline K. Gipson, an attorney with the New Orleans Davillier Law Group, said during a Louisiana Record email interview. "The Fourth Circuit Court of Appeals aptly acknowledged that upholding the erroneous dismissal of TCSI's suit 'would deprive a plaintiff of the opportunity to seek justice in a court of law, putting aside the destruction of the legal profession as we know it.' Now that the case has been remanded to Judge Chase for further proceedings, TCSI looks forward to a trial on the merits, which will show that the award of the lease of the property at 2 Canal Street violated the Public Lease Law, and cost the citizens of New Orleans over $1 billion compared to all four of the other prequalified bids."
A spokesman for the other side of the case maintained in its own email to the Louisiana Record that the appeal court ruling dealt with a procedural, technical issue that has no bearing on the merits of the overall case. "We are pleased, however, that the appeal court has directed the district court to rule on our pending Motion for No Right of Action and that the Court of Appeal supported Carpenter-Woodward's right to intervene in this case," said Greg Beuerman, spokesperson for winning bidder Carpenter-Woodward. "The pending Motion for No Right of Action is another avenue by which Neil Fisher and TCSI's frivolous litigation might be dismissed. Having a decision on the No Right of Action will be a positive step and we look forward to having this issue decided expeditiously."
Stuart C. "Neil" Fisher of Palm Beach, Fla., is the owner of Two Canal Street Investors, which is suing the city and Carpenter-Woodward over that bidding process. Fisher also is the subject of yet another development in the case that could mean he will, after months of refusal, finally appear in New Orleans to be deposed. The same court of appeal on June 1 had reversed Chase's May 2 order to compel him to appear for deposition. The appeal court then ruled that Fisher to be a non-party, nonresident witness in the litigation who cannot be ordered to appear or produce documents at a deposition in Louisiana.
Last week, Judge Chase again ordered Fisher to attend depositions in New Orleans and gave him until Tuesday, Sept. 27, or face sanctions. Chase also denied a second Two Canal Street Investors motion to strike. "All in all a very successful day for Carpenter Woodward and the Four Seasons project," Beuerman said.
It is not clear whether Fisher will appear for deposition this week. Fisher has generally not talked to news outlet representatives and has not responded to Louisiana Record requests for comment. "Davillier Law Group does not represent Mr. Fisher," Gipson said. "We have no comment regarding his pro se motions or pending deposition in the lawsuit."
The Carpenter lawsuit filed against TCSI and its corporate officers in their personal capacities are wrong and retaliatory, Gipson said. "TCSI's Public Lease Law lawsuit is currently on appeal with the Fourth Circuit Court of Appeal, and we do expect the appellate court's ruling on or before October 15, 2016," he said.