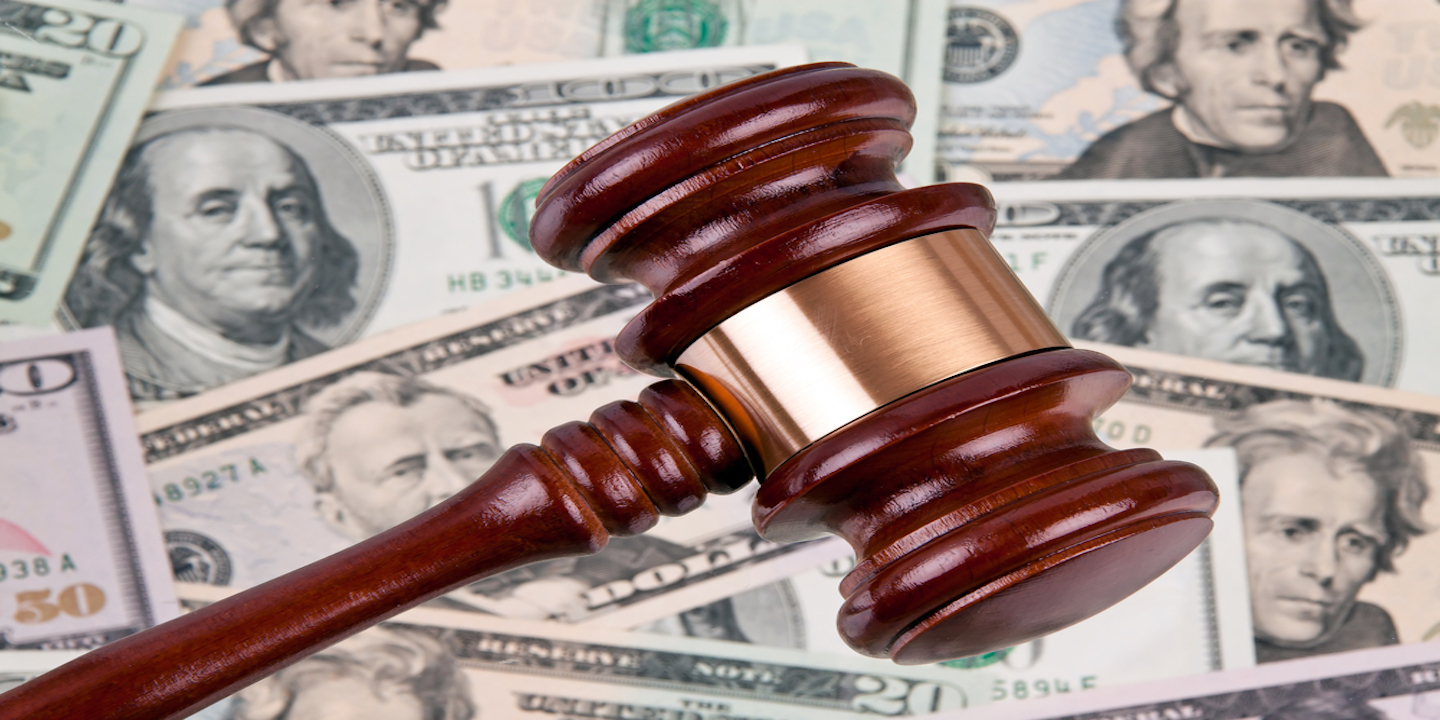 GRETNA – A man claims that a metal shelf fell on him and injured him while he worked at Dillard's at Lakeside Shopping Center in Jefferson Parish.
Richard Roca filed a suit against Dillard Department Store Inc., XYZ Insurance Company, Greater Lakeside Corporation, doing business as Lakeside Shopping Center and/or Broadwall Management Corporation, and U.S. Specialty Insurance Company in the 24th Judicial District Court on Sept. 21.
According to the claim, the plaintiff was in the stockroom of the Dillard's located at 3301 Veterans Memorial Blvd. on Sept. 23, 2015, when the incident occurred. The suit states that while the plaintiff was preparing merchandise, a metal shelf fell from the wall and hit the plaintiff, resulting in serious injuries, including a crushing hand injury that required surgery.
The suit alleges that the defendant was negligent in failing to maintain the premises in a safe manner and failing to take the necessary actions to prevent such an incident from occurring.
The plaintiff is seeking an unspecified amount in damages. The plaintiff is represented by Allan Berger and Andrew Geiger.
The case has been assigned to Division I Judge Nancy A. Miller.
The 24th Judicial District Court Case number 764941.