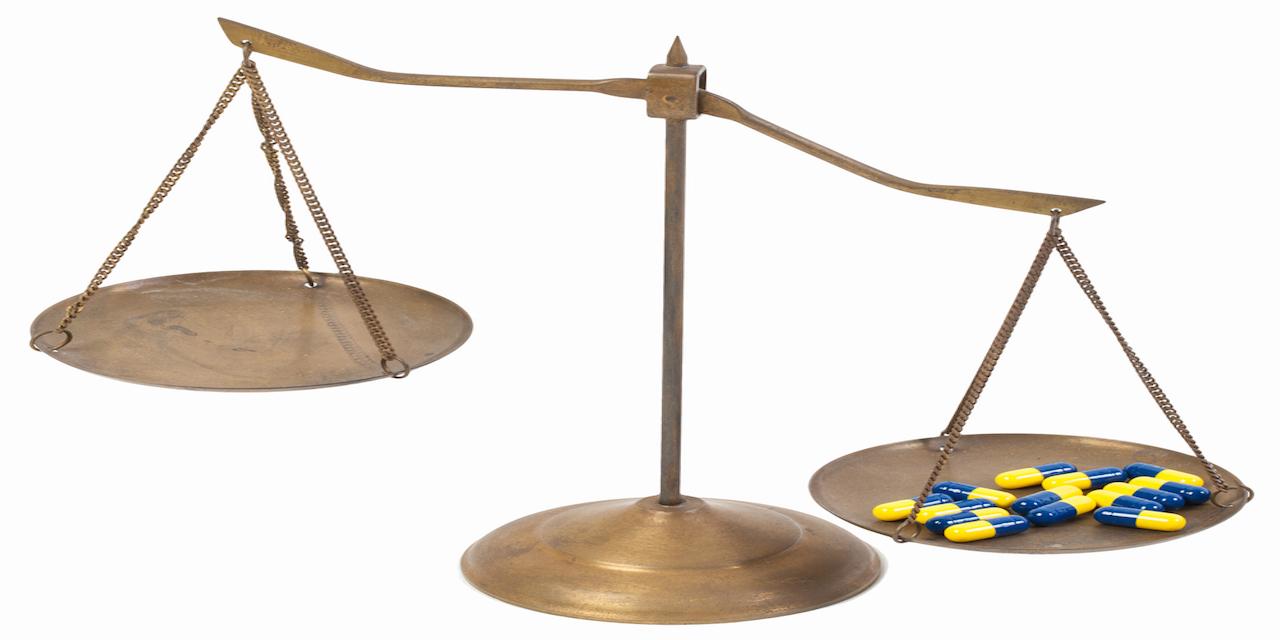 NEW ORLEANS — A daughter serving as her deceased mother's estate representative has filed a class-action lawsuit against Ochsner Medical Center - North Shore LLC and Ochsner Health System, alleging unlawful discriminatory practices and deliberate indifference.
Shari Bernius, both individually and on behalf of the estate of Helen Arcuri, filed a complaint on Sept. 15 in the U.S. District Court for the Eastern District of Louisiana against the defendants, alleging that they violated the provisions of the Patient Protection and Affordable Care Act, rehabilitation law and human rights requirements.
According to the complaint, the plaintiff alleges that Arcuri, a deaf woman, was a patient at Ochsner Medical Center, and upon her premature discharge, she died. The plaintiff holds the defendants responsible because they allegedly failed to accommodate Arcuri's disability, failed to ensure effective communication with her in a medical setting and ignored her requests for accommodations, leading to inadequate care in several instances.
The plaintiff requests a trial by jury and seeks judgment against the defendants for compensatory damages, plus interest, attorneys' fees and all other relief. She is represented by Andrew D. Bizer, Garret S. DeReus and Marc P. Florman of The Bizer Law Firm in New Orleans.
U.S. District Court for the Eastern District of Louisiana Case number 2:16-cv-14730