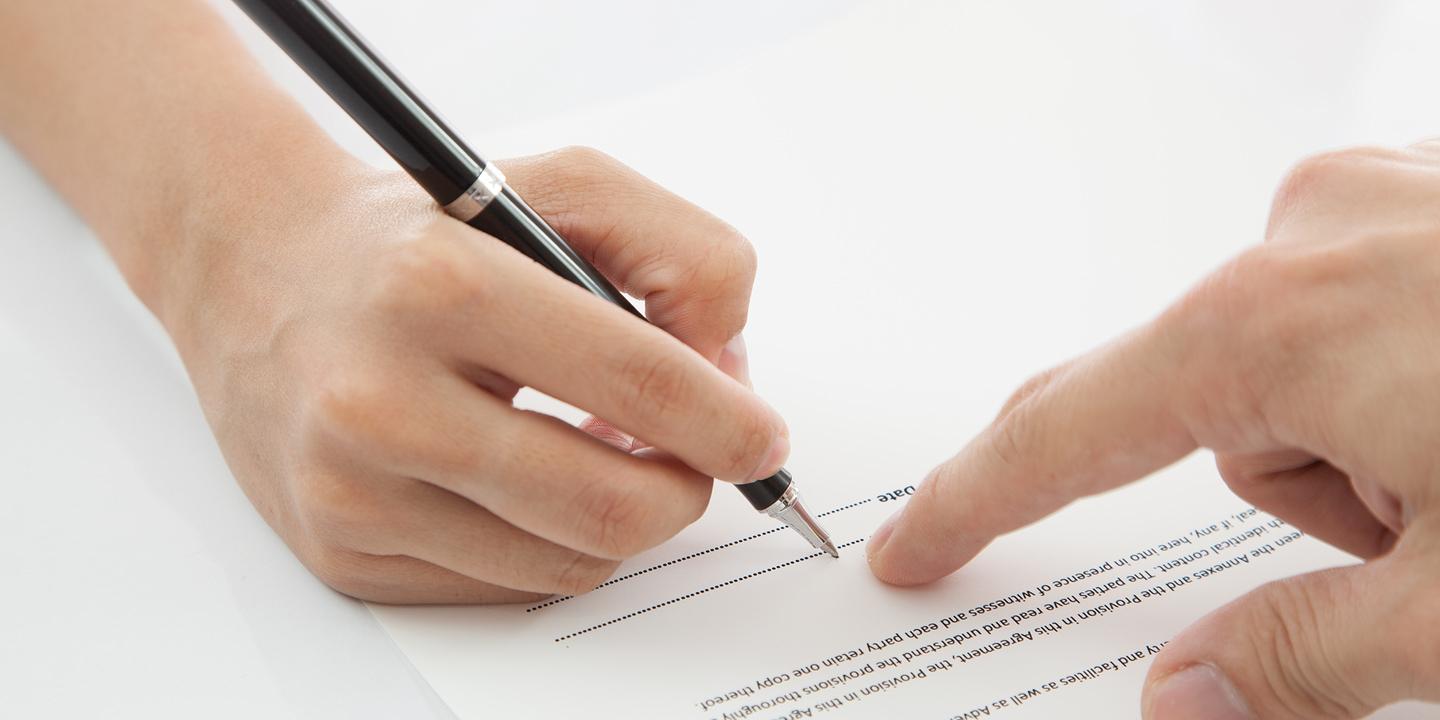 NEW ORLEANS – A Jefferson Parish company alleges its subcontract was wrongfully terminated on a project.
Strategic Planning Associates LLC filed a suit against CORE Construction Services LLC, Jason Bruzik and Travelers Casualty and Surety Co. of America in the Orleans Parish Civil District Court on Sept. 26.
According to the claim, the plaintiff was subcontracted by the defendants for the renovation project of Sophie B. Wright High School in New Orleans for steel for the project. It alleges CORE wrongfully terminated the subcontract and only paid $505,008.48 of the $1,187,921 subcontract.
The defendant is accused of fault in the incident including breach of contract.
The plaintiff is seeking an unspecified amount in damages. The plaintiff is represented by Lloyd N. Shields, Adrian A. D'Arcy and Jessica R. Derenbecker of Shiels Mott LLP in New Orleans.
The case has been assigned to Division A Judge Tiffany G. Chase.
The Orleans Parish Civil District Court Case number 16-9621