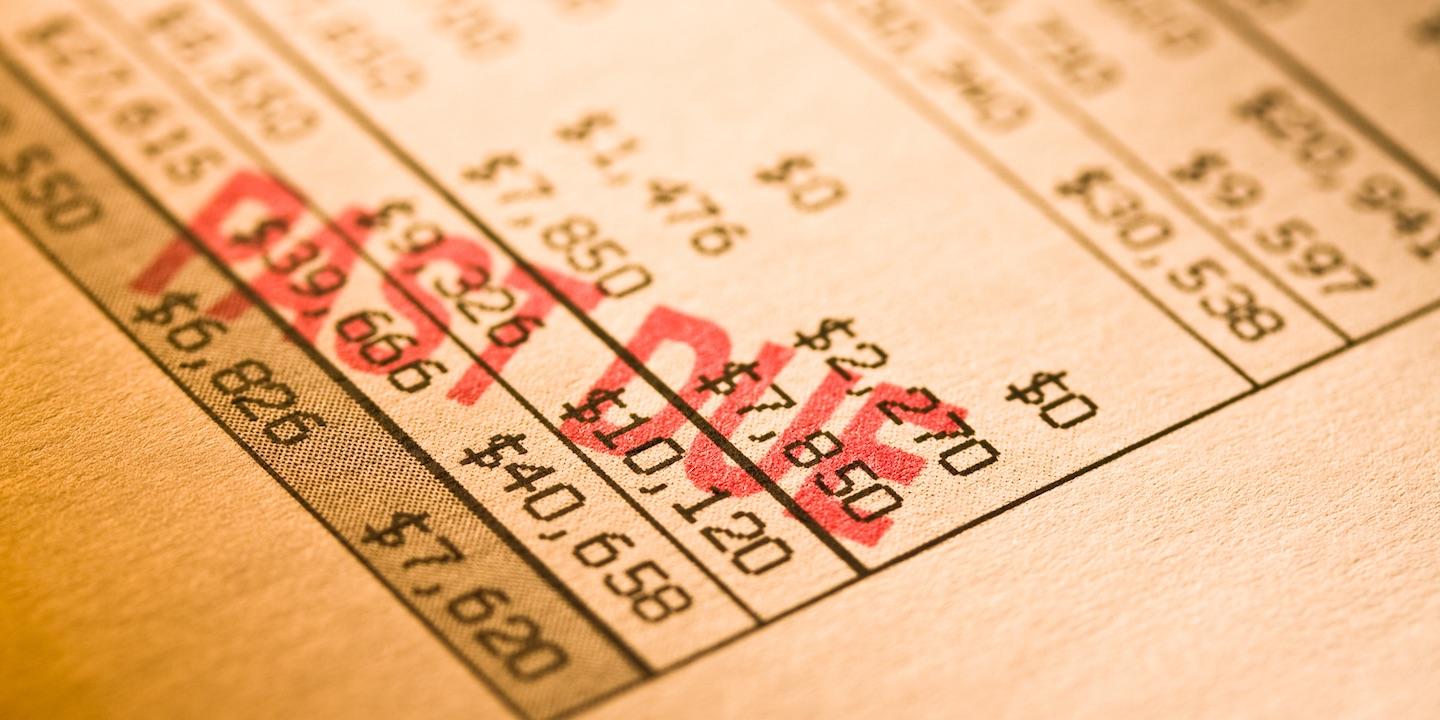 GRETNA – A company claims that a customer failed to pay back more than $48,000 in charges.
Lapolla Industries Inc. filed a suit against Retrofitz LLC and Ryan Fitzmorris in the 24th Judicial District Court.
According to the claim, the plaintiff issued an account to the defendant, which was used for the purchasing of items. The suit states that despite accumulating more than $48,000 in charges on the account, the defendant has failed to make payments.
The defendant is accused of failure to pay back what is owed.
The plaintiff is seeking $48,082.51 in damages. The plaintiff is represented by Edward F. Bukaty III amd Warren W. Wingerter Jr. in Metairie.
The case has been assigned to Division C Judge June Berry Darensburg.
The 24th Judicial District Court Case number 764483