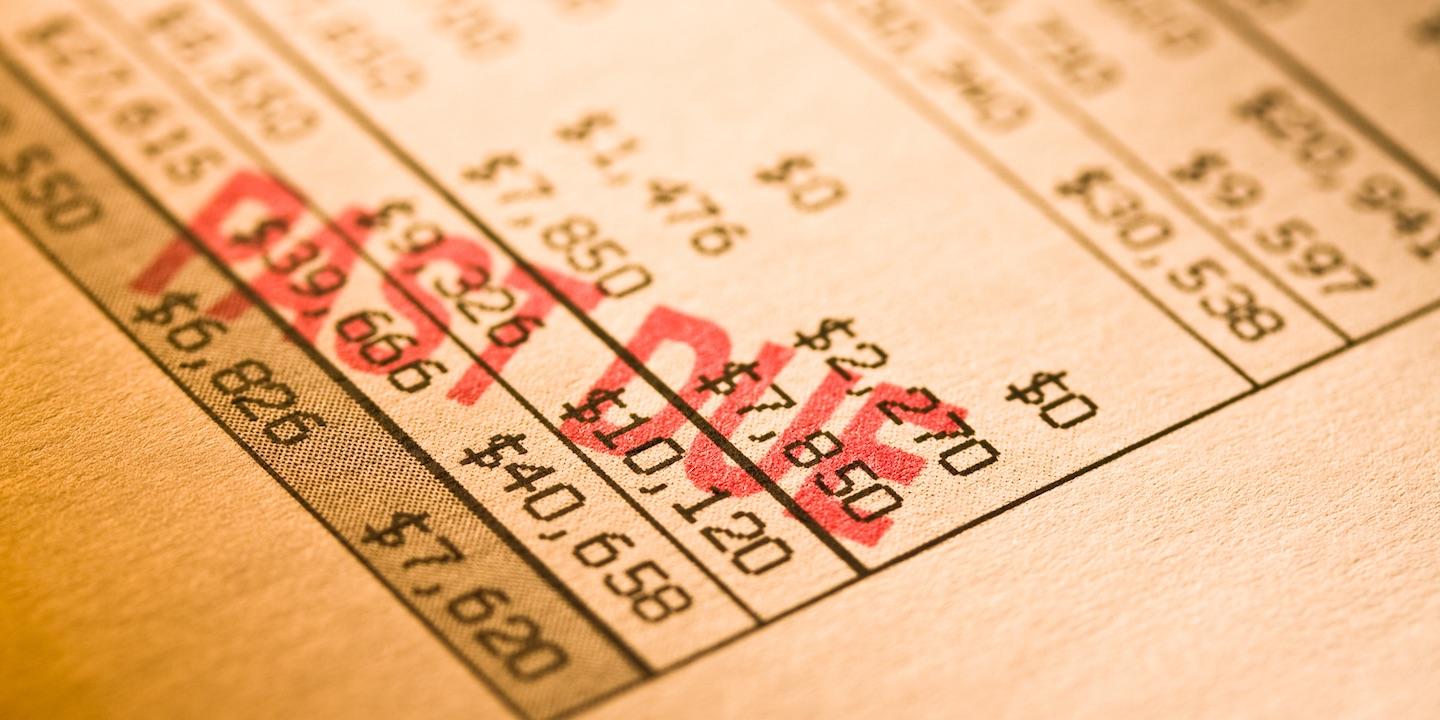 NEW ORLEANS — A state chartered bank is suing James P. Edmonds and JPE Holdings LLC, guarantors, citing alleged breach of commercial guaranties.
First NBC Bank filed a complaint in the U.S. District Court for the Eastern District of Louisiana against the defendants alleging that they failed to comply with their obligations and liabilities under the guaranties.
According to the complaint, the plaintiff alleges that, on Aug. 20, 2009, defendants executed a commercial guaranty to secure the indebtedness owed by Organic Marketing LLC in the amount of $600,000. As of Aug. 15, the total amount of $723,678.25 remains unpaid. The plaintiff holds James P. Edmonds and JPE Holdings LLC responsible because the defendants allegedly have not paid the outstanding indebtedness due under the note and are in default of their respective guaranties.
The plaintiff requests a trial by jury and seeks judgment against defendants in the amount of $723,678.25, plus interest, attorneys' fees and costs, pre-judgment and post-judgment interest and all such equitable relief that the court deems just. It is represented by Benjamin W. Janke and Lacey E. Rochester of Baker, Donelson, Bearman, Caldwell & Berkowitz PC in New Orleans and Gregory J. St. Angelo and Janet W. Nowakowski in New Orleans.
U.S. District Court for the Eastern District of Louisiana Case number 2:16-cv-14925