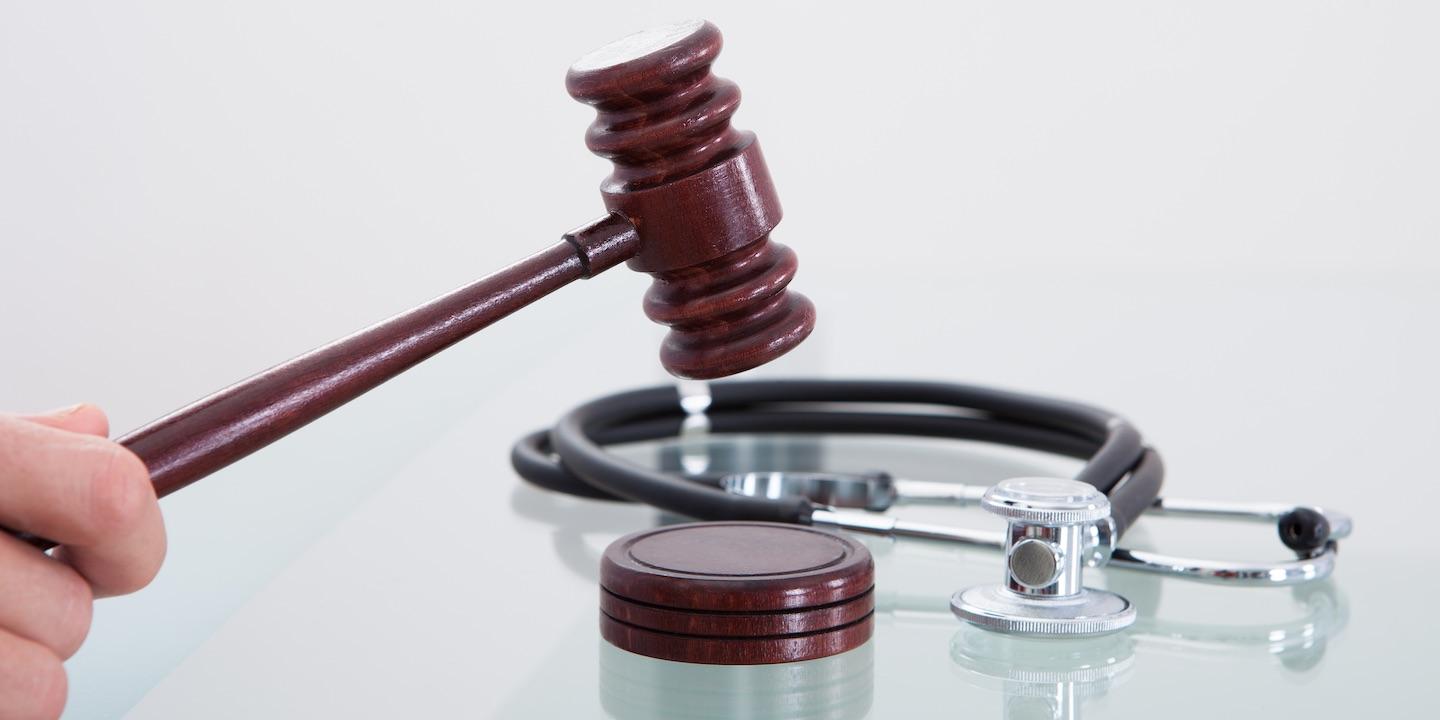 LAKE CHARLES — A Louisiana couple is suing the United States, alleging negligence and malpractice led to injuries to the wife.
Ivy Meecham and Charles Meecham of Fort Polk, Louisiana, filed a lawsuit Sept. 21, in U.S. District Court for the Western District of Louisiana Lake Charles Division against the Untied States of America, alleging breach of the standard of care and skill required of health care providers.
According to the complaint, on Feb. 13, 2013, Ivy Meecham underwent a total abdominal hysterectomy at the defendant's Bayne-Jones Army Community Hospital in Fort Polk. As a direct and proximate result of a hospital employee's failure to perform episodic release of the blade tension, she sustained serious injuries that resulted in pain, mental anguish, lost wages and medical expenses.
The plaintiffs allege the defendant negligently hired incompetent, inexperienced and unqualified administrators, employees, agents and staff.
The Meechams seek trial by jury, compensation for Ivy Meecham's damages totaling $2 million, $1 million for Charles Meecham's loss of consortium, plus attorney fees and all other proper relief. They are represented by attorney Paul J. Tellarico of Alexandria.
U.S. District Court for the Western District of Louisiana Lake Charles Division Case number 2:16-cv-01323