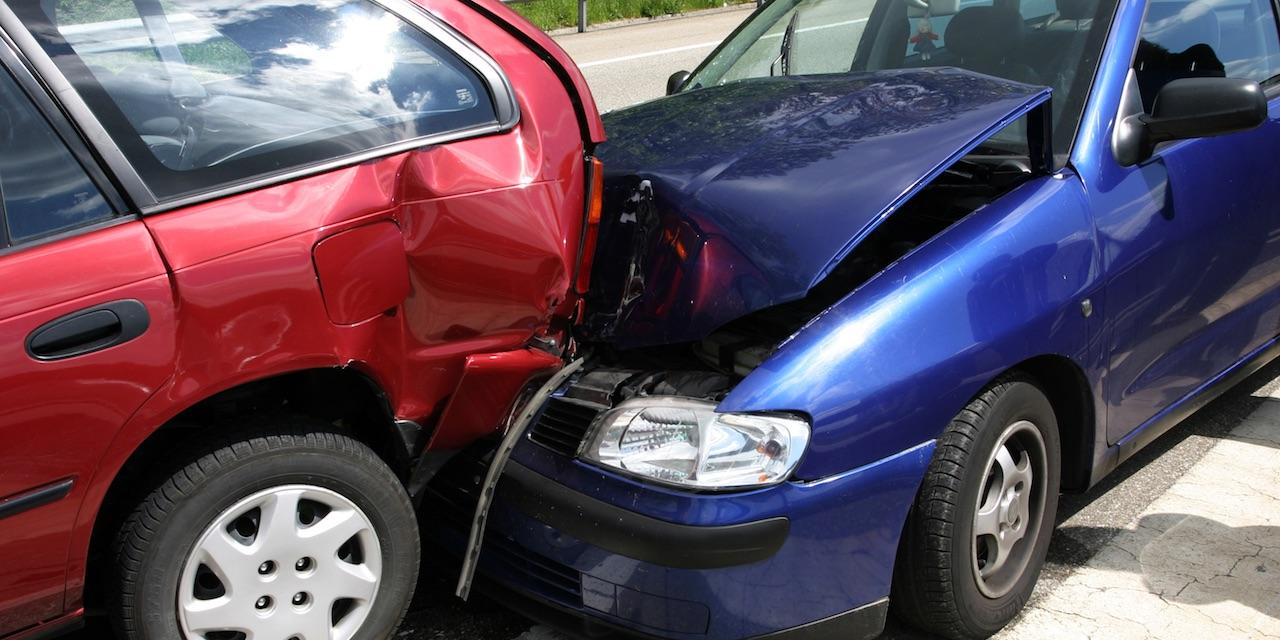 NEW ORLEANS – A Jefferson Parish couple alleges they suffered damages after a collision with a federal employee.
Alexis Lifsey and Richard Lifsey filed a complaint on Sept. 27 in the U.S. District Court for the Eastern District of Louisiana against United States of America alleging that defendant's employee failed to exercise reasonable care in the operation of a United States Postal Service vehicle.
According to the complaint, the plaintiffs allege that on Jan. 7, 2014, defendant's USPS vehicle, operated by employee Lynelle Brooks, collided with a vehicle owned by plaintiff Richard Lifsey and driven by plaintiff Alexis Lifsey near Filmore Street. The collision allegedly caused damage to the vehicle and injuries to Alexis Lifsey. Her injuries purportedly resulted in pain and suffering, mental anguish, medical expenses and loss of enjoyment of life. The plaintiffs hold the United States of America responsible because defendant's employee allegedly failed to obey traffic signal device, failed to yield right of way and failed to maintain careful lookout.
The plaintiffs request a trial by jury and seek compensation for all damages, plus interest, costs of litigation and any further relief to which they may show themselves justly entitled. They are represented by Christopher T. Grace III of Blue Williams LLP in Metairie.
U.S. District Court for the Eastern District of Louisiana Case number 2:16-cv-14988