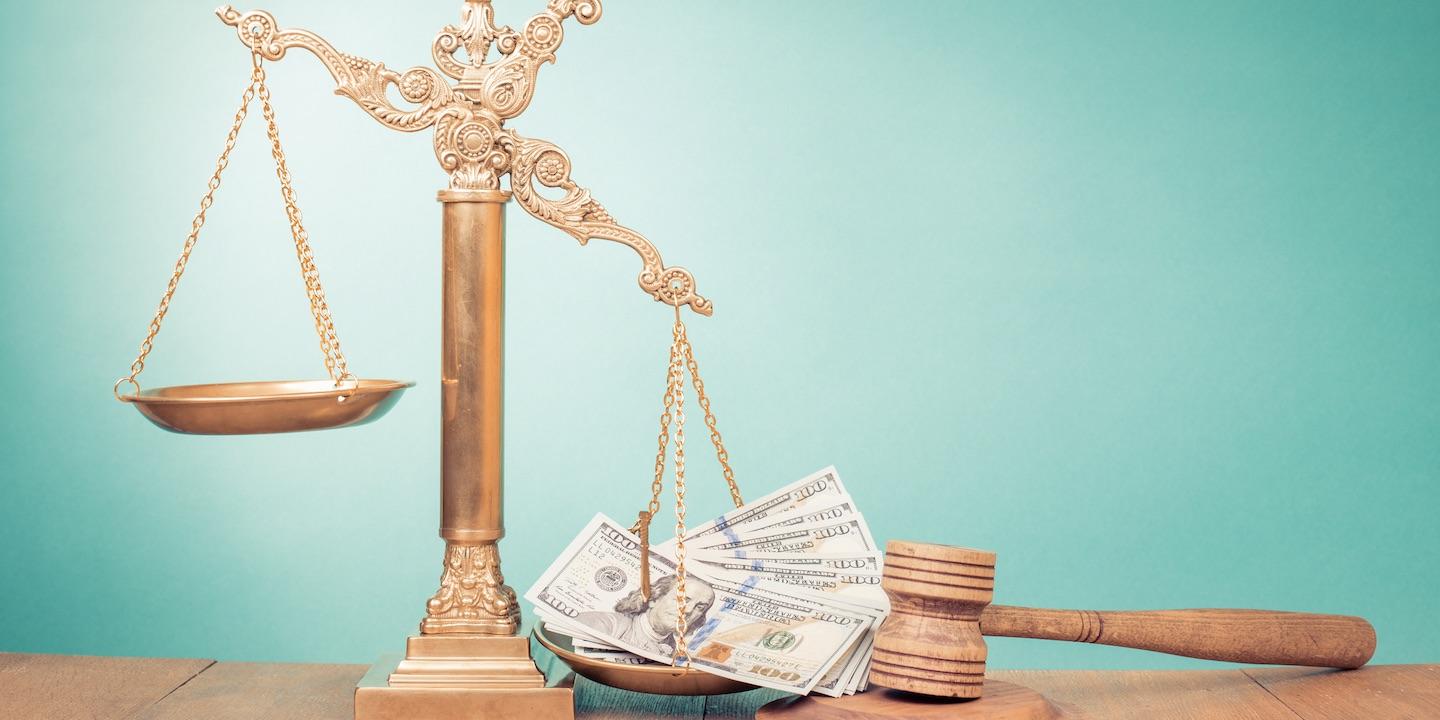 BATON ROUGE – Three construction workers claim their Baton Rouge employers did not pay overtime wages and have filed a class-action lawsuit.
Jose Felix Sarmiento, Jose Luis Sarmiento and Leonidas Mejia filed a complaint on Sept. 27 in the U.S. District Court for the Middle District of Louisiana against Coastal Industries LLC, Coastal Bridge Co. and Kelly Sills alleging that they violated the Fair Labor Standards Act.
According to the complaint, the plaintiffs allege that during their employment with defendants, they were paid on a straight hourly basis and did not receive any overtime pay for their extra hours performed. The plaintiffs holds Coastal Industries LLC, Coastal Bridge Co. and Sills responsible because the defendants allegedly failed and refused to pay overtime premiums at a rate of one-and-one-half times their regular rate for all hours worked in excess of 40 per week.
The plaintiffs request a trial by jury and seek designation of this action as a collective action and appointing plaintiffs and their counsel to represent the class, award for damages, liquidated damages, attorneys' fees, costs, and expenses and any other relief that the court deems just. They are represented by Daniel B. Davis and Randall E. Estes of Estes Davis Law LLC in Baton Rouge.
U.S. District Court for the Middle District of Louisiana Case number 3:16-cv-00638