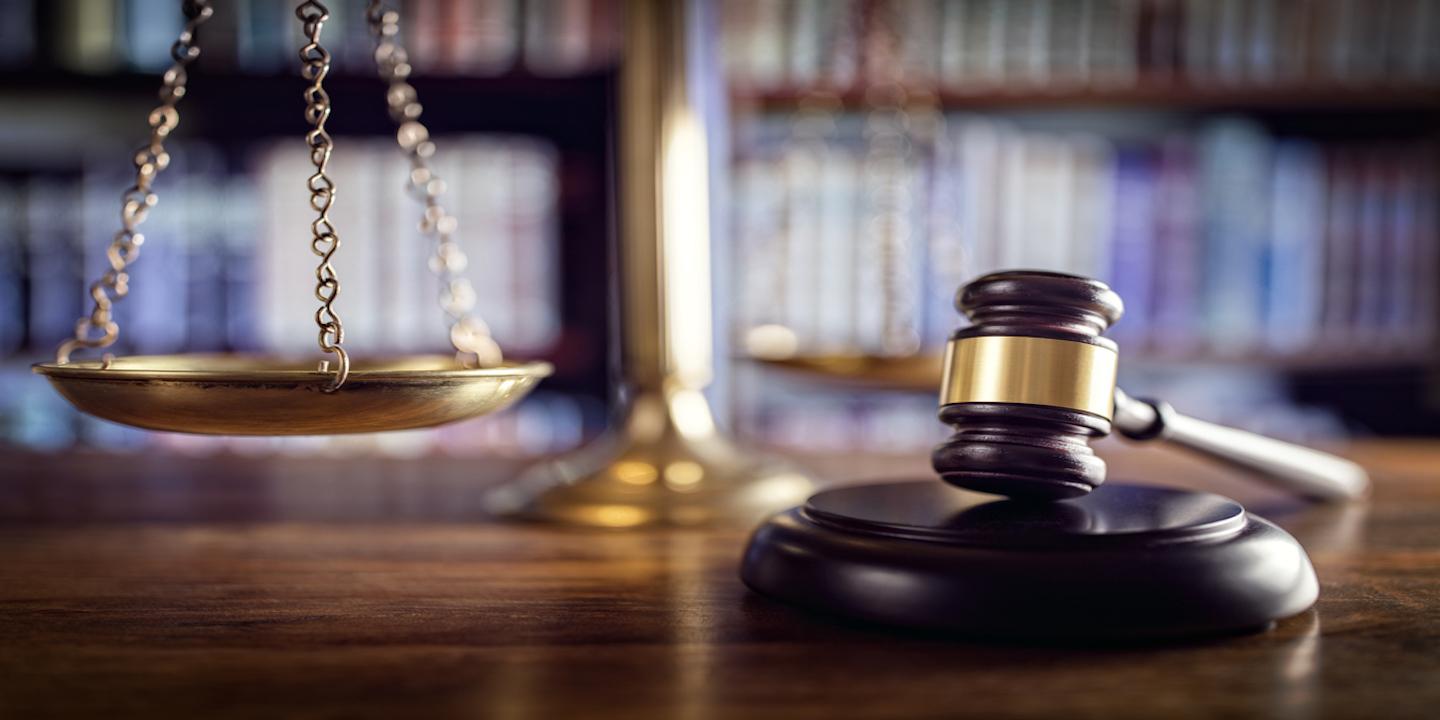 GRETNA – Parents are seeking damages over claims that the negligence of a school resulted in injuries to their minor child.
Josephine Rodriguez and Guillermo Rodriguez Sr., individually and on behalf of their minor child filed, a suit against The Jefferson Parish School Board and Jane Doe in the 24th Judicial District Court on Oct. 14.
According to the claim, the plaintiffs' minor child was at Bellevue Park on Oct. 16, 2015, with on a school field trip when the incident occurred. The suit states that the child was on some playground equipment at when the Doe defendant, a staff member, negligently spun the item that the child was on, causing the child to be thrown from it and have a fracture to the right elbow. Following this particular incident, the child fell at Shirley Johnson-Gretna Park Elementary School on Sept. 22, 2016, and was caused to be re-injured.
The defendants are accused of negligence.
The plaintiffs are seeking an unspecified amount in damages. They are represented by Leonard L. Levenson, Christian W. Helmke, Colleen Boyle Gannon and Donna R. Barrios of New Orleans.
The case has been assigned to Division J Judge Stephen C. Grefer.
The 24th Judicial District Court Case number 765617