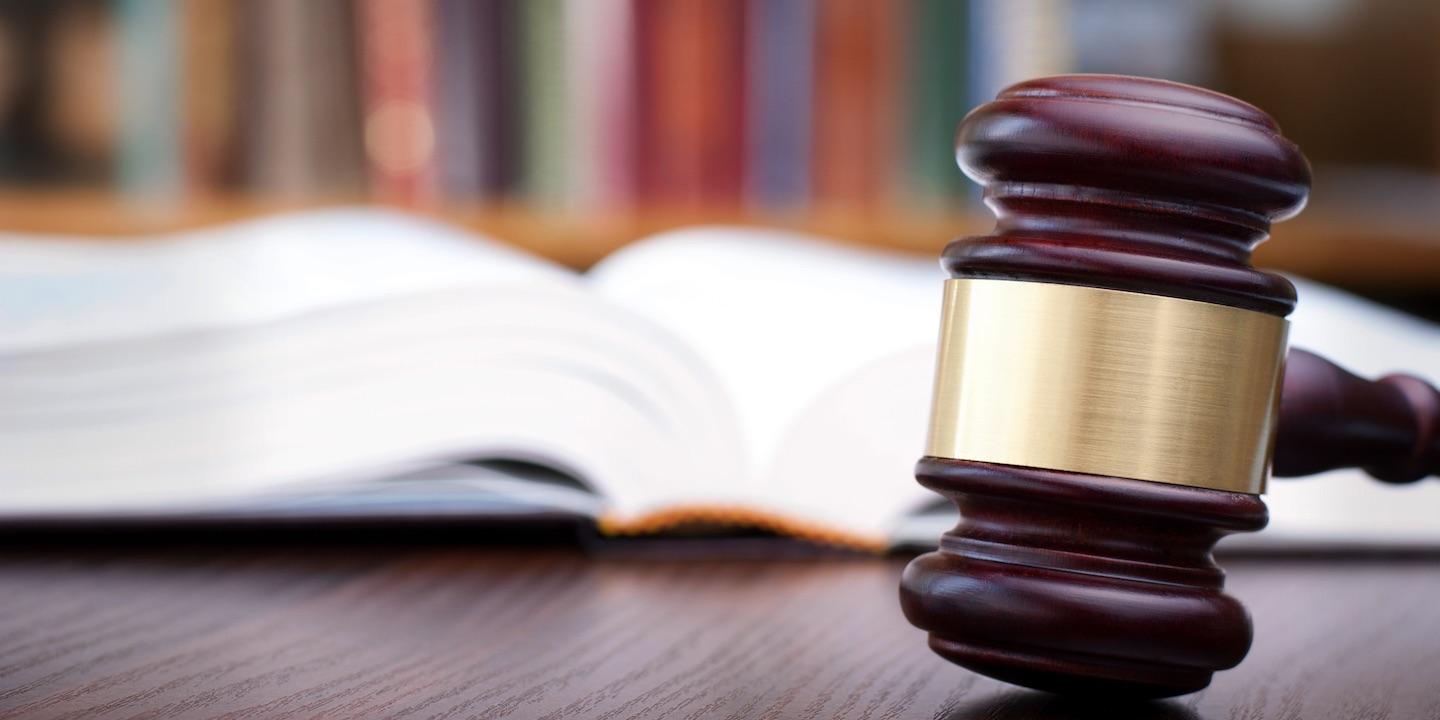 NEW ORLEANS – An Orleans Parish woman alleges a financial institution failed to provide her information she requested regarding a foreclosure.
Donna Williams filed a complaint on Oct. 4 in the U.S. District Court for the Eastern District of Louisiana against Wells Fargo Bank NA and ABC insurance company alleging that they violated the Real Estate Settlement Practices Act.
According to the complaint, the plaintiff alleges that she was deprived of information she needed to determine the reason why her house was in foreclosure and how she could bring it out of foreclosure. The plaintiff holds Wells Fargo Bank NA and ABC insurance company responsible because the defendants allegedly failed and/or refused to provide information regarding the disbursement made to her ex-husband.
The plaintiff requests a trial by jury and seeks judgment be rendered against the defendants jointly, severally and in solido, for actual and additional damages plus interest, costs of this action and attorney fees and all other relief appropriate in the premises. She is represented by Steve R. Conley in Covington.
U.S. District Court for the Eastern District of Louisiana Case number 2:16-cv-15226