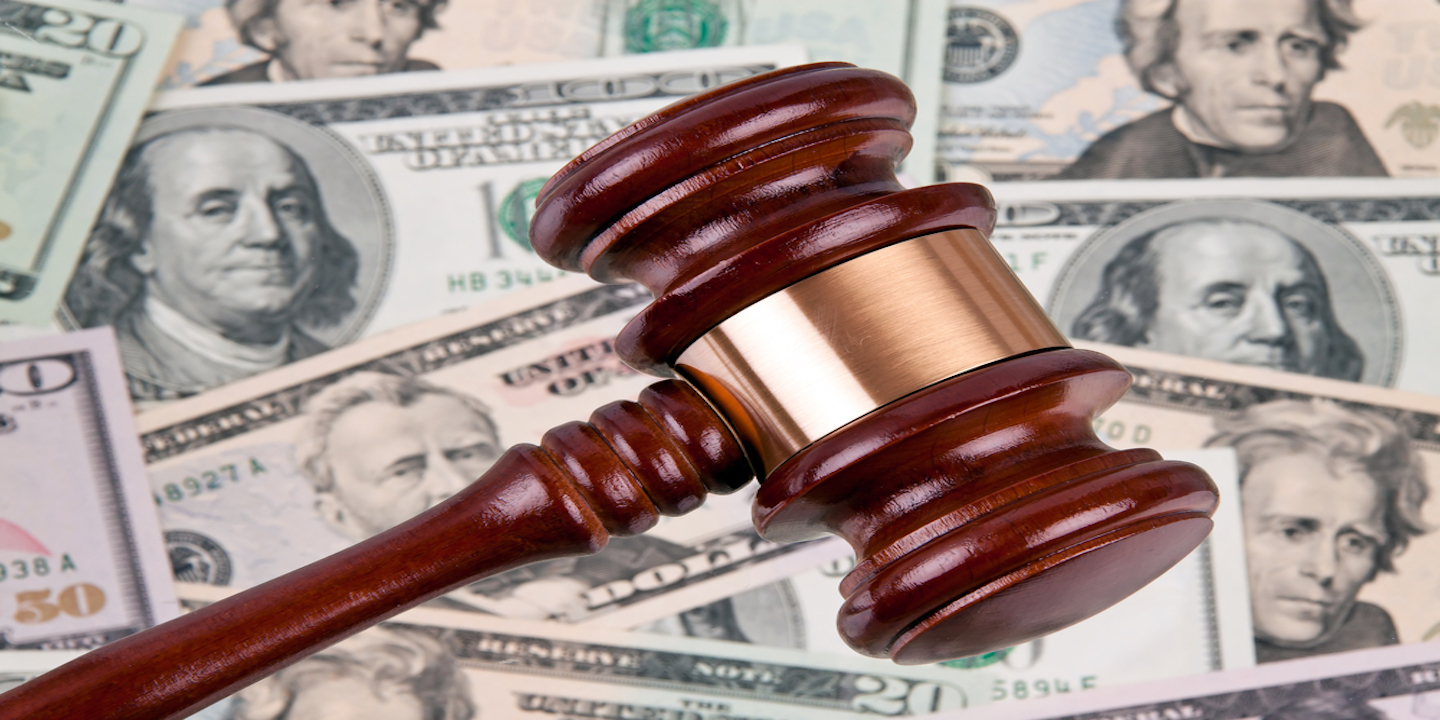 BATON ROUGE — A Louisiana man is suing a financial business, alleging an inaccurate and misleading credit report.
Salvador Huizar filed a lawsuit Oct. 7 in U.S. District Court for the Middle District of Louisiana against Midland Funding, alleging violation of the Federal Fair Debt Collection Act.
According to the complaint, on Sept. 10, 2015, through his attorney, Huizar disputed what he considered inaccurate information regarding his account with Midland Funding. As a result of defendant's actions, the suit says, Huizar has suffered actual monetary damages, emotional and mental pain and anguish.
The plaintiff alleges Midland Funding did not provide a good faith investigation into the disputed account, re-aged his account by changing the first reported dates and misrepresented the payment history and/or status of Huizar's account.
Huizar seeks trial by jury, compensation for all damages, court costs and attorney fees and all other relief as is necessary. He is represented by attorneys Jonathan Raburn of The Raburn Law Firm LLC in Baton Rouge, and by Dennis McCarty of Carrollton, Texas.
U.S. District Court for the Middle District of Louisiana Case number 3:16-cv-00671