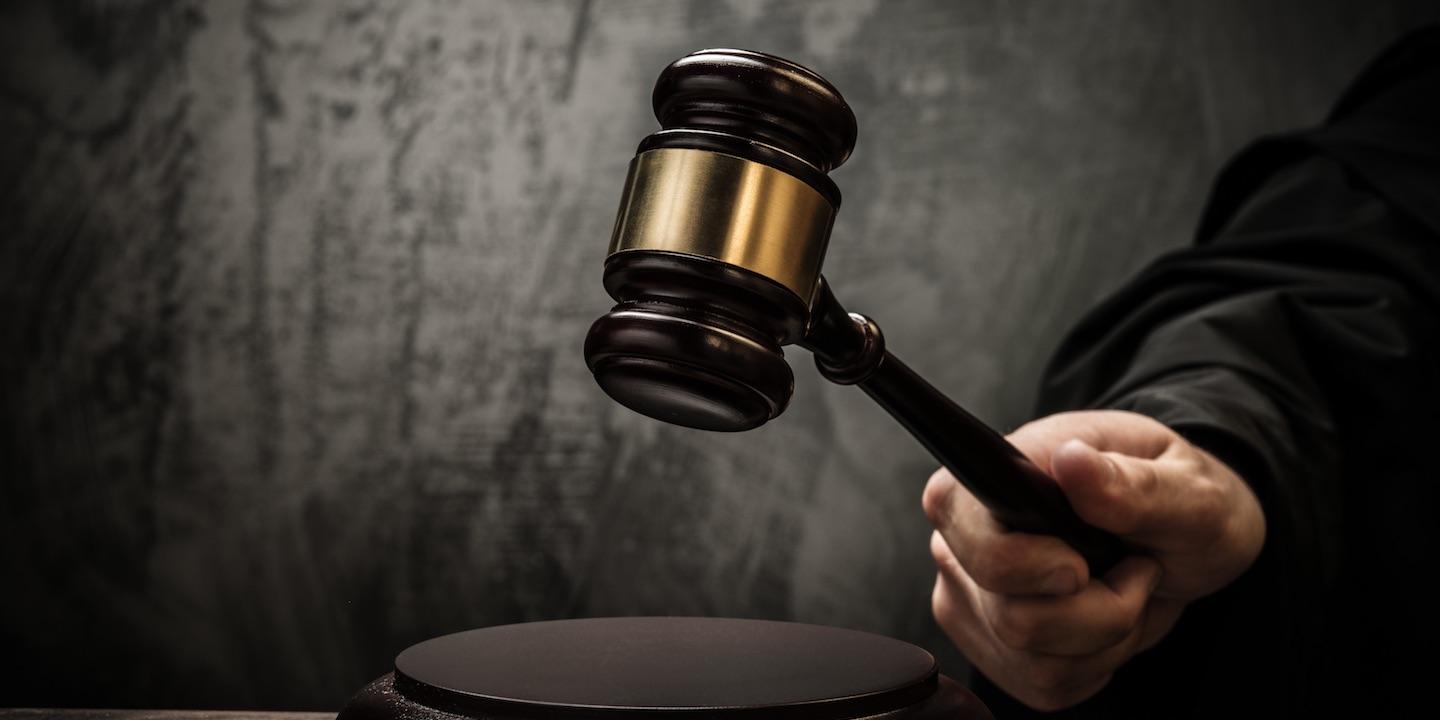 GRETNA – A woman claims that she was filmed while at a tanning salon.
Peyton Shall filed a suit against Chappuis LLC, doing business as Planet Beach Tanning & Spa, and Jonathan Chappuis in the 24th Judicial District Court on Oct. 26.
According to the claim, the plaintiff was a customer of the defendants' on Oct. 19 when the incident occurred. The suit states that the plaintiff was taken to a tanning bed in a private room, but realized after a time that there was a camera cellphone being pointed at her from a gap in top of the dividing wall, but it was taken away over a privacy wall when she noticed it. She alleges she later contacted authorities and the responding deputy arrested Chappuis on suspicion of video voyeurism.
The defendants are accused of negligence through failing to provide a safe environment for customers, failing to have a surveillance system in common areas to protect customers and allowing employees to commit sexual offenses against the customers.
The plaintiff is seeking an unspecified amount in damages. The plaintiff is represented by George B. Recile and Barry W. Sartin Jr. of Chehardy, Sherman, Williams, Murray, Recile, Stakellum & Hayes of Metairie.
The case has been assigned to Division F Judge Michael P. Mentz.
The 24th Judicial District Court Case number 765964