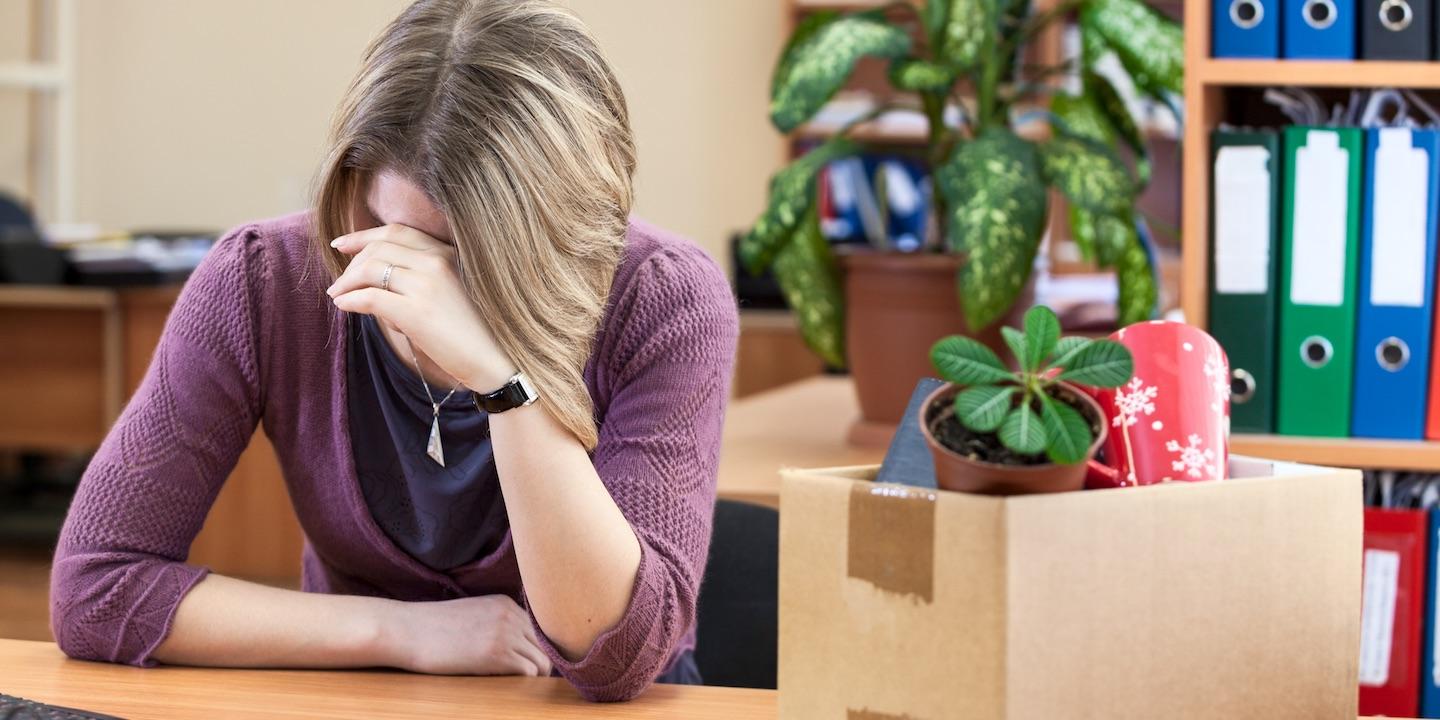 LAFAYETTE – A program director for a Mamou facility alleges that her position was removed while she was on maternity leave.
Donna Wimberly filed a complaint on Oct. 10 in the U.S. District Court for the Western District of Louisiana, Lafayette Division against Compass Health LLC alleging that the former employer violated the Family and Medical Leave Act.
According to the complaint, the plaintiff alleges that in April 25, 2016, she commenced her FMLA leave for the birth of a child. On the day of her return to work on July 18, 2016, she was terminated from her employment, the suit states, causing her to incur lost wages, benefits and further hardship. The plaintiff holds Compass Health LLC responsible because the defendant allegedly failed to restore her to the same or an equivalent position and interfered with her rights under the FMLA.
The plaintiff requests a trial by jury and seeks judgment in her favor for any and all damages, attorney fees, expert witness fees and all costs of these proceedings and all other relief that the court deems just and proper. She is represented by Carlton Jones III, Sheri M. Morris and Johanna A. Posada of Roedel Parsons Koch Blache Balhoff & McCollister ALC in Baton Rouge.
U.S. District Court for the Western District of Louisiana, Lafayette Division Case number 6:16-cv-01419