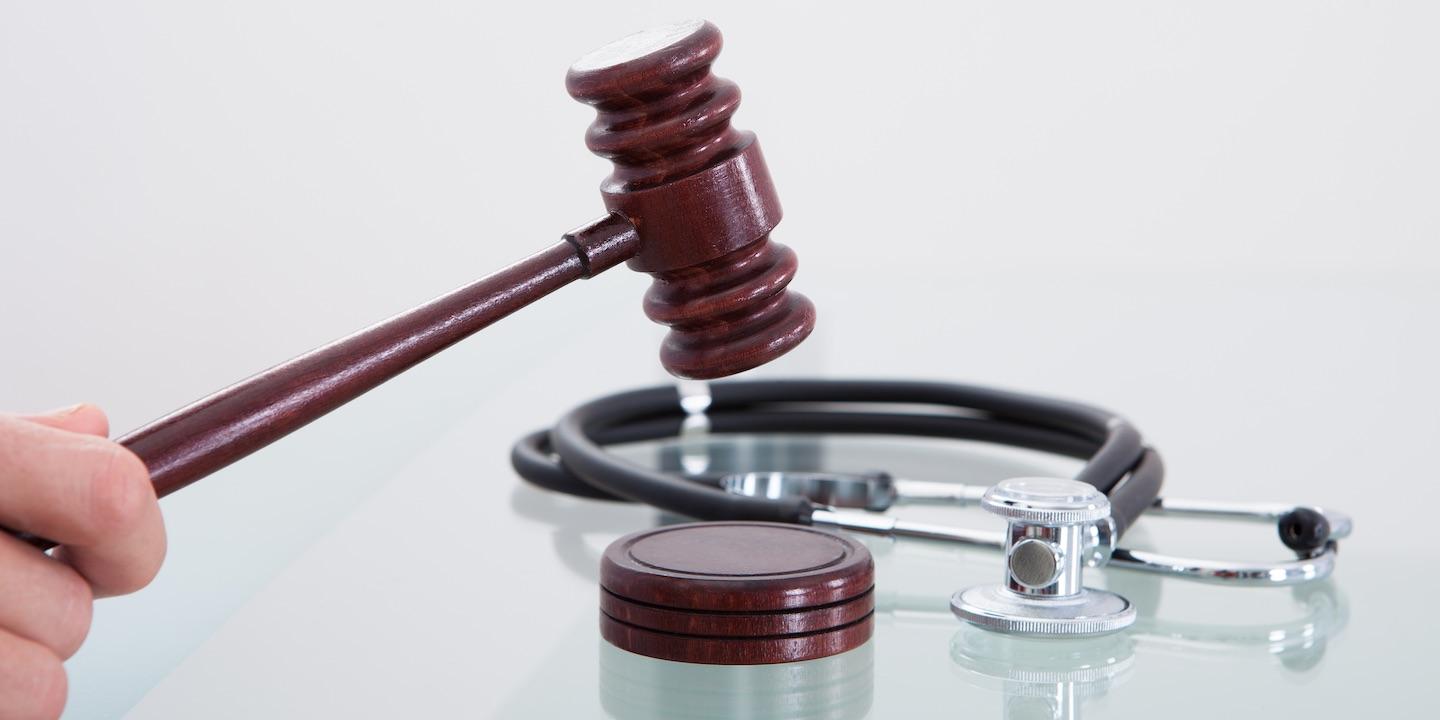 GRETNA – A woman claims that her knee surgery resulted in complications due to the incorrect size of a device.
Lynne S. Aranda filed a suit against James G. Burvant M.D. and Pontchartrain Orthopedics and Sports Medicine, also known as The Pontchartrain Bone and Joint Clinic LTD, a Professional Medical Corp. in the 24th Judicial District Court on Oct. 28.
According to the claim, the plaintiff underwent a knee surgery on April 25, 2013. The suit states that defendant utilized the incorrect size of tibia for the plaintiff's implant and that the improper sizing resulted in damages and complications to the plaintiff's health. The suit states she had revision surgery done on December 2013 to correct the issue.
The defendant is accused of professional malpractice.
The plaintiff is seeking an unspecified amount in damages. The plaintiff is represented by Jeanne Andry Landry of New Orleans.
The case has been assigned to Division K Judge Ellen Shirer Kovach.
The 24th Judicial District Court Case number 766098