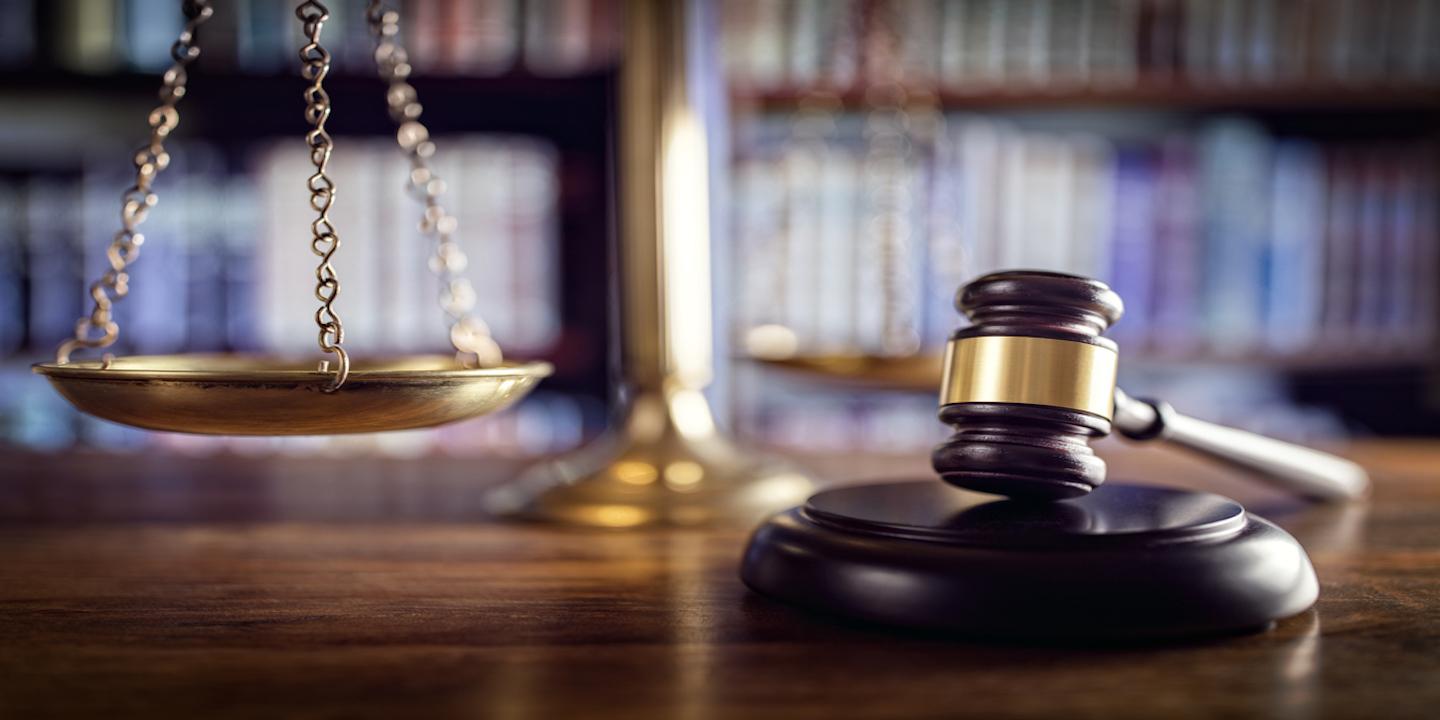 NEW ORLEANS – The owners of a midstream buoy system allege it was damaged by a cargo vessel.
American River Transportation Co. LLC, doing business as Artco Stevedoring, and Archer-Daniels-Midland Co. filed a complaint against the vessel Elsa Oldendorff, her engine, tackle, etc., in rem, and Oldendorff Carriers GMBH & Co. KG on Oct. 18 in the U.S. District Court for the Eastern District of Louisiana against the defendants alleging that they failed to take adequate precautions to avoid collision.
According to the complaint, the plaintiffs allege that they sustained damages including but not limited to salvage, buoy damage, loading delays, tugs, pilots, dockage, line handlers and survey exposure in the sum amount of $195,320. The plaintiffs hold the defendants responsible because the defendants allegedly failed to properly tend its lines, were inattentive, and Elsa Oldendorff negligently used its engines and winches and engaged the buoy chains and anchors.
The plaintiffs request a trial by jury, damages, with interest, costs and reasonable attorneys' fees and for such other and further relief as may be proper. They are represented by David M. Flotte and Matthew S. Resor of Salley, Hite, Mercer & Resor LLC in New Orleans.
U.S. District Court for the Eastern District of Louisiana Case number 2:16-cv-15646