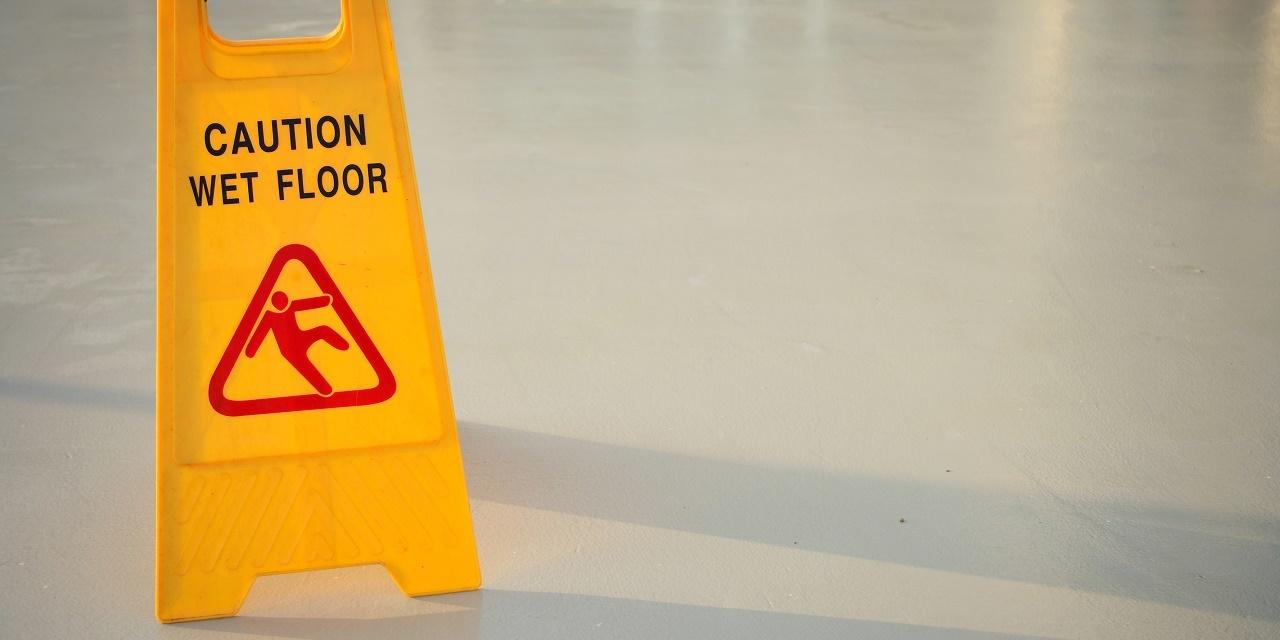 GRETNA – A woman claims that she slipped and fell on a puddle in a grocery store.
Barbara E. Ringgold filed a suit against Rouse's Enterprises LLC, doing business as Rouses Markets, ABC insurance company and XYZ insurance company in the 24th Judicial District Court on Nov. 4.
According to the claim, the plaintiff was in the grocery store in Metairie owned by the defendant on Nov. 6, 2015, when the incident occurred. The suit states that the plaintiff was caused to slip and fall on a large puddle of liquid that had been left on the aisle. She alleges the puddle was caused by a leak or condensation from the open refrigerated cases.
The defendant is accused of negligence through failing to properly maintain the store, failing to warn of the danger or properly clean up the spill.
The plaintiff is seeking an unspecified amount in damages. She is represented by Mark A. Moeller of the Moeller Law Firm in Metairie.
The case has been assigned to Division K Judge Ellen Shirer Kovach.
The 24th Judicial District Court Case number 766254