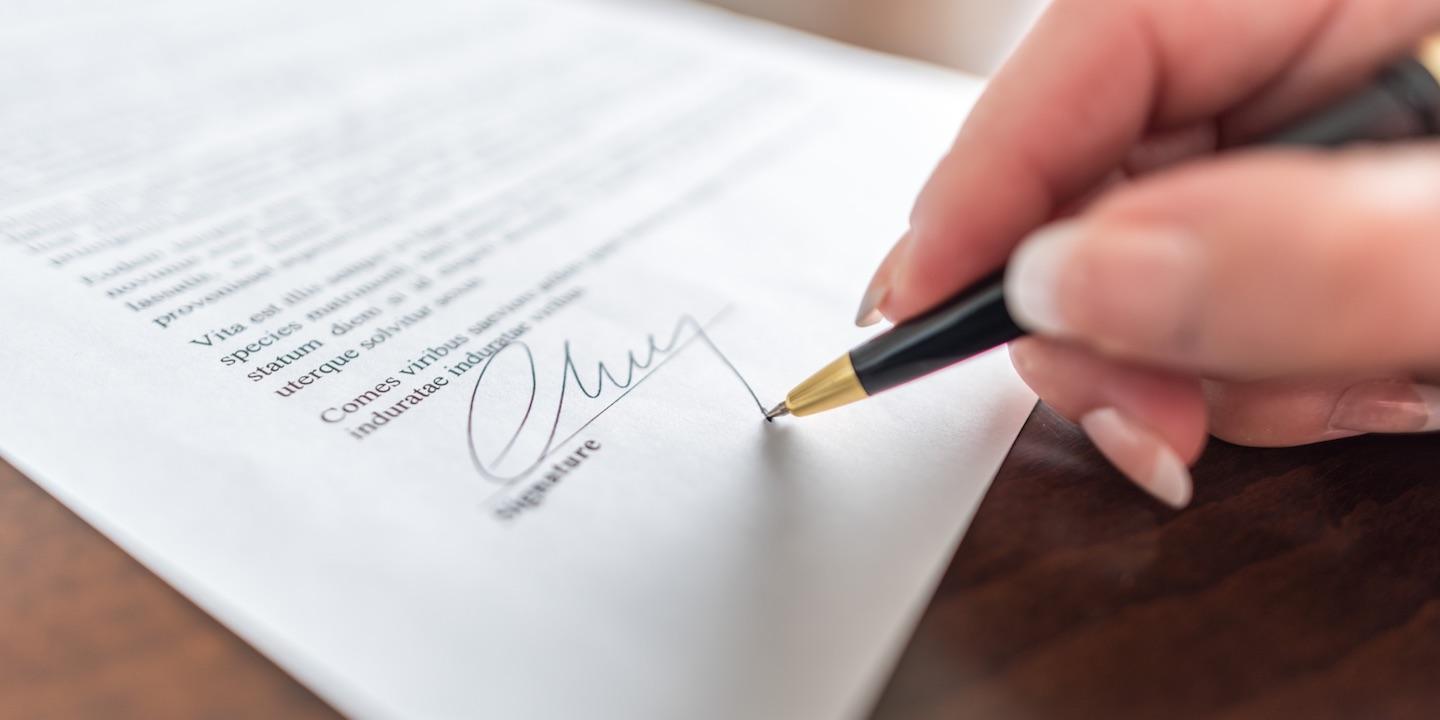 NEW ORLEANS – Property owners are seeking damages, claiming that co-owners failed to make payments earned from tenants.
Konstantina Tsatsoulis, Pagona P. Tsatsoulis, Dmitra Tsatsoulis and Katina V. Tsatsoulis, as heirs of the estate of Joannis (John) George Tsatsoulis, filed a suit against James G. Salles and Vicky G. Salles in the Orleans Parish Civil District Court on Oct. 31.
According to the claim, the plaintiffs and defendants were co-owners of the retail building located at 615 Canal St. The suit states that the building had a monthly rental rate and a five-year lease. The suit states that the defendants failed to pay the plaintiffs half of the payments they received from tenants since October 2013.
The defendant is accused of breach of contract.
The plaintiffs are seeking an unspecified amount in damages. They are represented by James M. Garner, Matthew M. Coman and Ryan O. Luminmais of Sher, Garner, Cahill, Richter, Klein & Hilbert of New Orleans.
The case has been assigned to Division A Judge Tiffany G. Chase.
The Orleans Parish Civil District Court Case number 16-10787