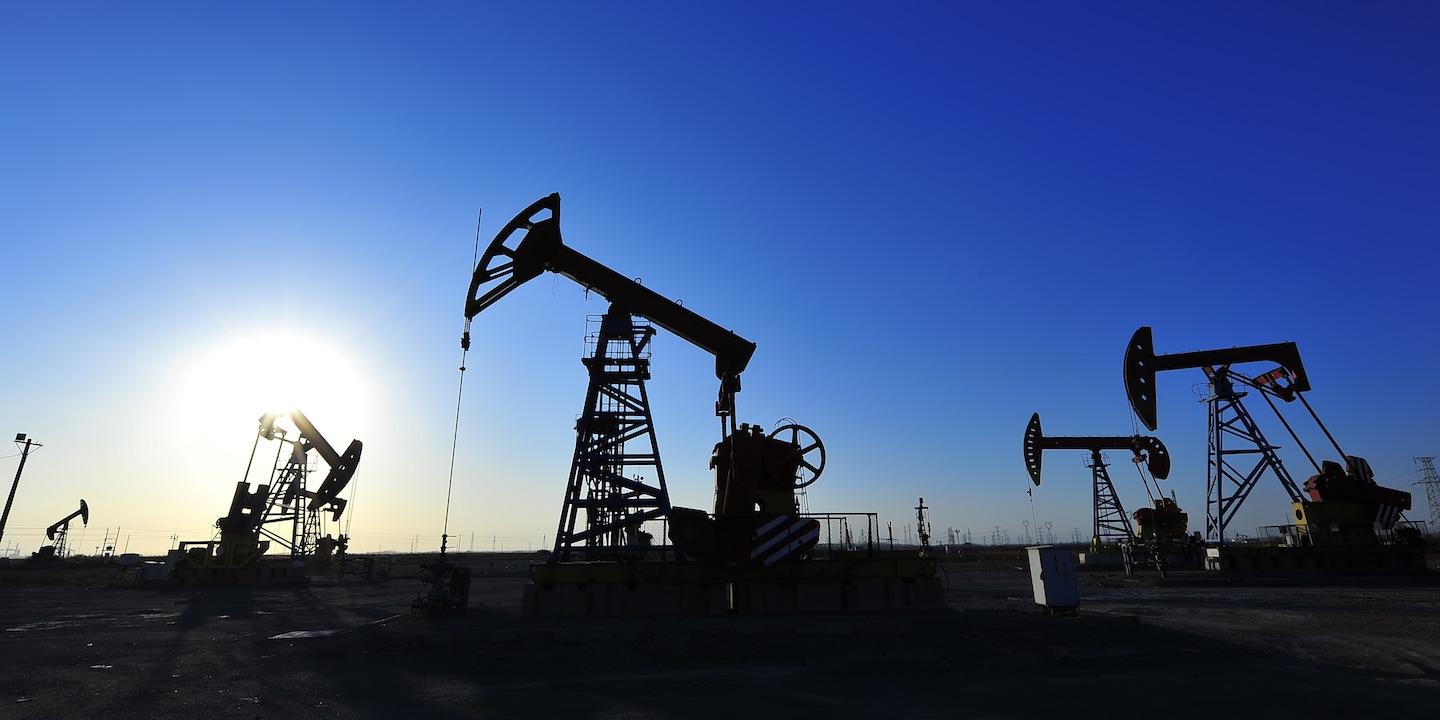 NEW ORLEANS — A property owner is suing an oil well operator, alleging breach of contract.
Louisiana Properties Inc. filed a complaint Oct. 28 in U.S. District Court for the Eastern District of Louisiana against Baby Oil Inc., alleging failure to to comply with its contractual obligations.
According to the complaint, Louisiana Properties has suffered monetary damages for not receiving royalty payments for its share of the oil and/or gas produced from the oil drilled from the wells in the Bully Camp Field in Lafourche Parish, where the plaintiff has 31 percent royalty interest.
The plaintiff alleges Baby Oil has not paid the plaintiff any royalties due under the lease granted by Delta Securities Company Inc. to Gulf Refining Company.
Louisiana Properties seeks trial by jury, judgment ordering the defendant to account for any and all production generated by the wells and to pay the plaintiff all royalties duet, damages for double the amount due, attorney fees, interest and all costs of court. It is represented by attorneys Robert L. Cabes, Andrew J. Halverson and Donelson T. Cafferry of Milling Benson Woodward LLP in Lafayette, and by James K. Irvin of Milling Benson Woodward in New Orleans.
U.S. District Court for the Eastern District of Louisiana Case number 2:16-cv-15912