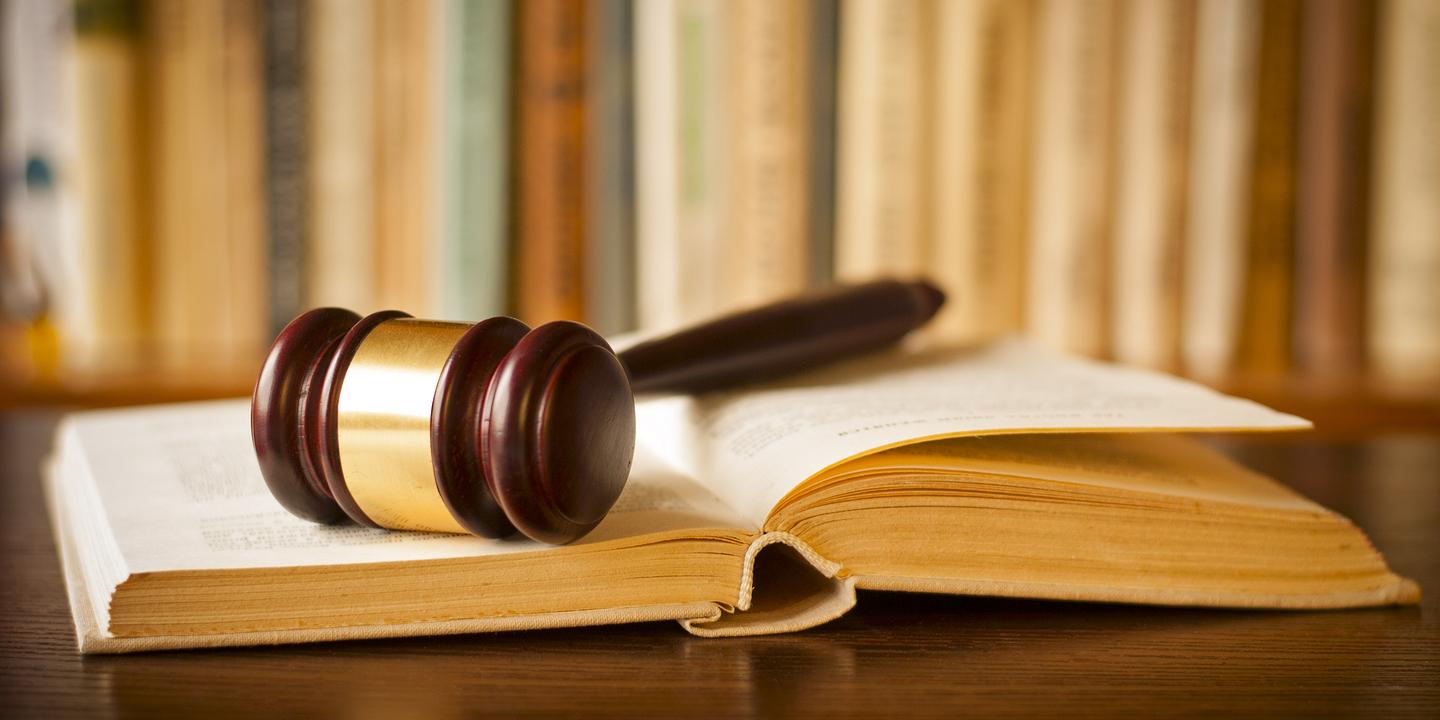 LAFAYETTE – A Galliano company claims a Scott company's inaccurate survey cost it an additional $1.2 million on a project.
Crosby Dredging LLC filed a complaint on Nov. 10 in the U.S. District Court for the Western District of Louisiana, Lafayette Division against Hydroterra Technologies LLC alleging negligence.
According to the complaint, the plaintiff engaged the defendant in 2015 for hydrographic surveys of the Houston Ship Channel for a dredging project for the U.S. Army Corps of Engineers. The suit states that a Dec. 21, 2015, survey by the defendant found the channel had been dredged to the correct debt. The plaintiff alleges that a Corps survey a few days later found the defendant's report was incorrect.
The plaintiff alleges that it has suffered damages for additional 20 days in dredging time, and 10 days for pipeline management on the Houston Ship Channel in an approximate amount of $1.2 million for the re-dredging. The plaintiff holds Hydroterra Technologies LLC responsible because the defendant allegedly incorrectly surveyed the depth of the Houston Ship Channel by negligently overstating the amount of material dredged.
The plaintiff requests a trial by jury and seeks judgment in favor of plaintiff for its full damages, and for all other and further relief, including interest and attorneys' fees, to which it may be entitled to receive. It is represented by John F. Emmett of Waits Emmett, Popp & Teich in New Orleans.
U.S. District Court for the Western District of Louisiana Case number 6:16-cv-01578