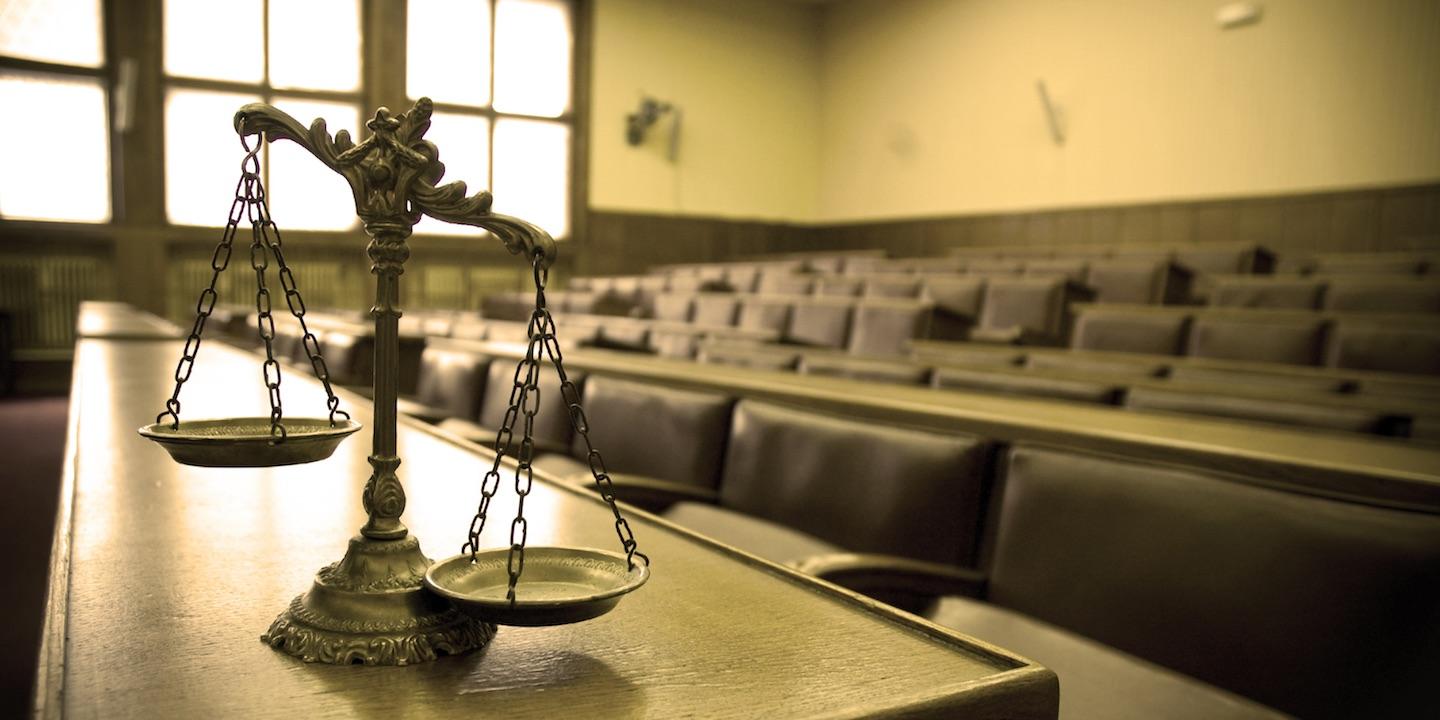 GRETNA – A man claims that he was injured by a fence at a Harvey property.
Warmet Osi filed a suit against Pull-A-Part LLC and The Phoenix Insurance Co. in the 24th Judicial District Court on Nov. 30.
According to the claim, the plaintiff was caused to be injured on Dec. 1, 2015, while he was at Pull-A-Part LLC's property located at 4401 Peters Road in Harvey. He alleges he was injured by an electric fence.
Pull-A-Part LLC is accused of negligence.
The plaintiff is seeking an unspecified amount in damages. He is represented by Anthony D. Irpino and Bobby G. Hawkins of Irpino Law Firm in New Orleans.
The case has been assigned to Division B Judge Cornelius E. Regan.
The 24th Judicial District Court Case number 767008