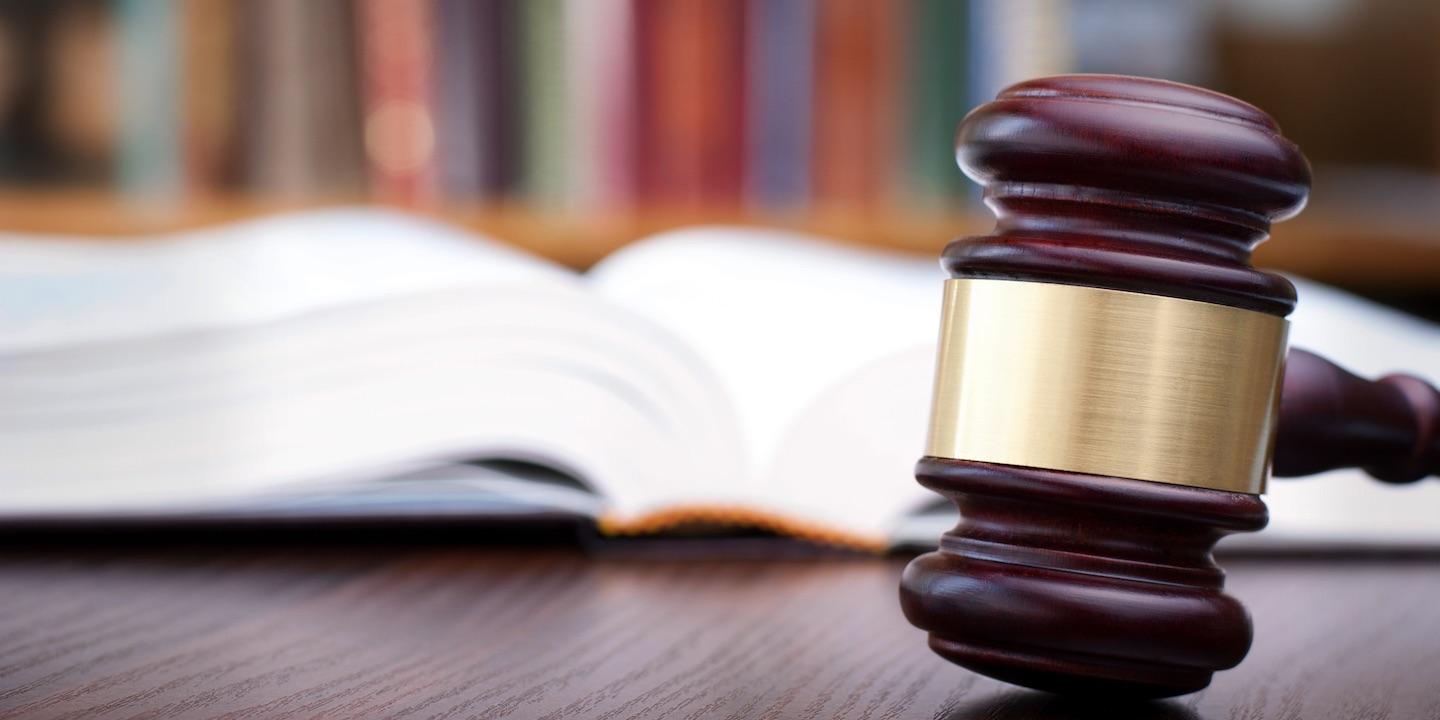 NEW ORLEANS – Mississippi subcontractors allege the plans prepared by a New Orleans architect exposed them to liability.
AFC Inc., Ernest E. Ladner and Vonnie L. Ladner filed a complaint on Nov. 23 in the U.S. District Court for the Eastern District of Louisiana against Mathes Brierre Architects alleging negligence.
According to the complaint, the plaintiffs were subcontracted for construction work on the Boomtown Casino Hotel project, which the defendant was responsible for the architectural designs and construction plans. The plaintiffs allege that they and their surety were exposed to potential liability for sums far in excess of the amount of their subcontractor performance bond because of the negligently prepared plans provided by the defendant. The plaintiffs holds Mathes Brierre Architects responsible because the defendant allegedly defectively prepared the construction plans and negligently failed to properly supervise and administer the work on the Boomtown Casino Hotel Project.
The plaintiffs request a trial by jury and seek compensation for all damages found reasonable in the premises, plus interest, costs of these proceedings and for all general and equitable relief. They are represented by Gerald E. Meunier and Kathy A. Rito of Gainsburgh, Benjamin, David, Meunier & Warshauer LLC in New Orleans.
U.S. District Court for the Eastern District of Louisiana Case number 2:16-cv-16560