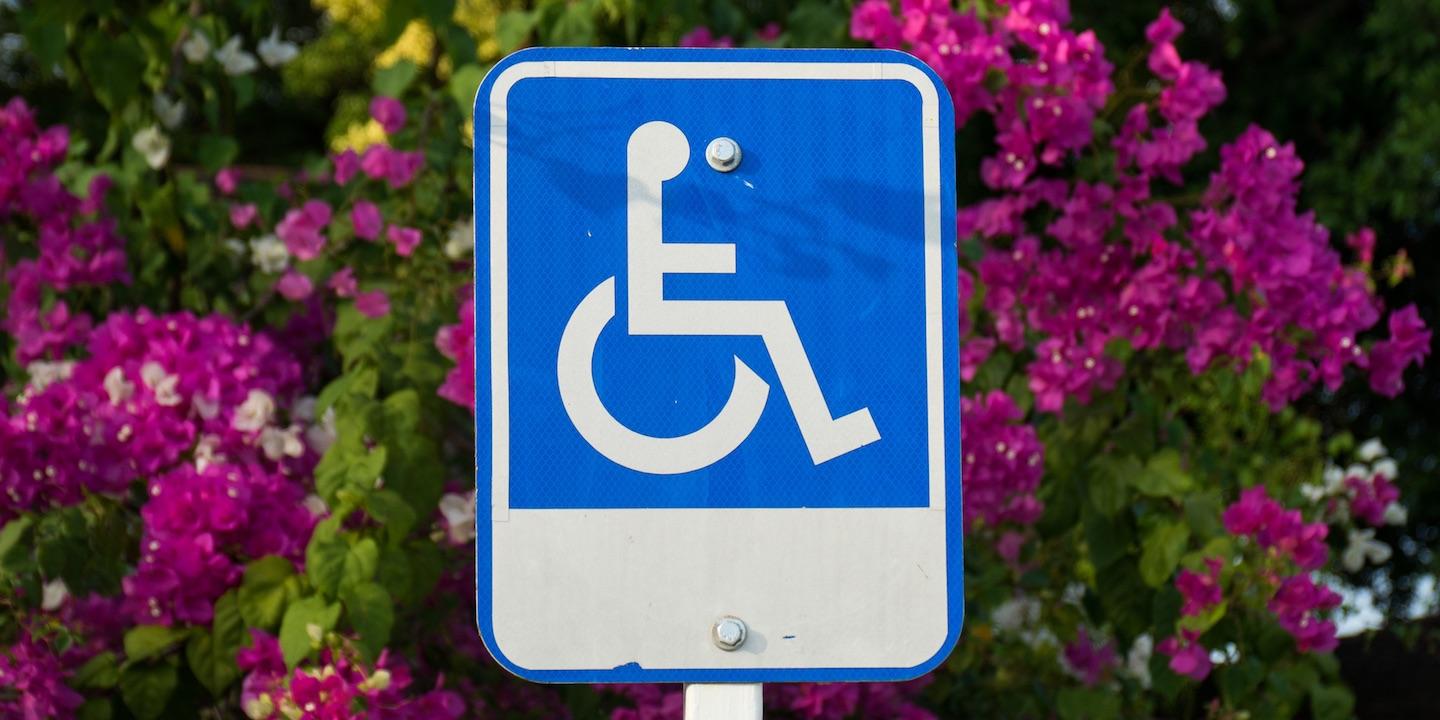 NEW ORLEANS – A disabled Convington individual claims a Metairie furniture store deprived her of the equal opportunity to participate in, or benefit from, the goods and services being offered to the general public.
Yadi Mark filed a complaint on Nov. 30 in the U.S. District Court for the Eastern District of Louisiana against Mirtala Y. Katz and CLN Group LLC, doing business as Furnish, alleging violation of the Americans with Disabilities Act.
According to the complaint, the plaintiff alleges that she visited defendants' property where she experienced serious difficulty accessing the goods and utilizing the services offered therein. The plaintiff holds Katz and CLN Group LLC responsible because the defendants allegedly failed to locate the accessible-designated parking space on the shortest accessible route to the entrance and permitted the accessible-designated parking space to be used as a loading/unloading area.
The plaintiff seeks an order directing defendants to alter the property to make it accessible to and useable by individuals with mobility disabilities, award for reasonable attorneys' fees, costs and expenses and such other relief as it deems necessary. She is represented by Andrew D. Bizer, Garret S. DeReus and Marc P. Florman of The Bizer Law Firm in New Orleans.
U.S. District Court for the Eastern District of Louisiana Case number 2:16-cv-16688